To celebrate Open Education week, Douglas College is pleased to have Andrea Niosi (KPU) share her experiences with open pedagogy.
About this event
Whether online or in the classroom, many educators are seeking new ways to support more meaningful learning experiences and student engagement. This presentation will introduce the audience to Open Pedagogy - what it is and how it can reshape our teaching practices and relationships with students. This session will include examples of Open Pedagogy in practice - from student authored content, to H5P projects for OER's - drawn from 1st and 4th year marketing courses at KPU.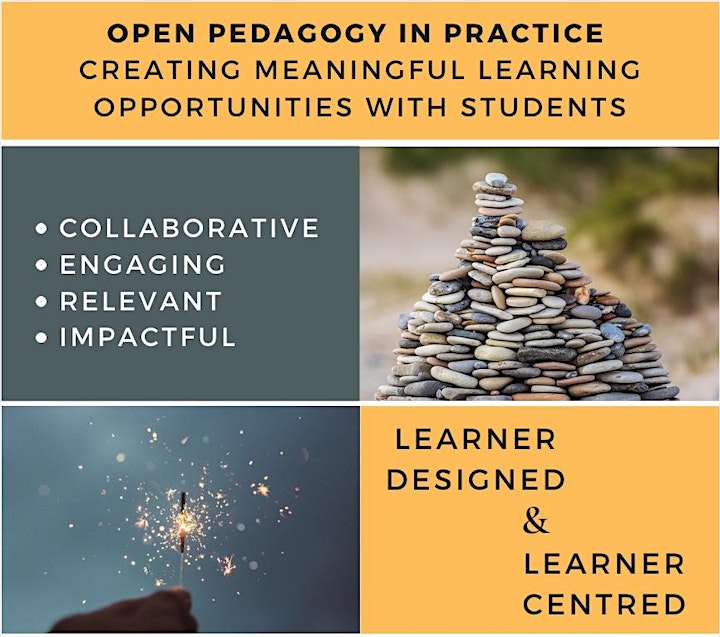 Andrea Niosi has an MBA from the University of British Columbia and has been teaching undergraduate Marketing at Kwantlen Polytechnic University since 2008. In 2017, Andrea began writing an open textbook on Consumer Behaviour. She engages in open pedagogy practices with her students by supporting their efforts in creating renewable & publishable work to supply the public domain with under-represented voices and examples in marketing. Andrea is a Mentor in Open Education for a Better World (UNESCO) and a member of BC Campus' ZTC Business Education Advisory Group.