Introduction to Structured Query Language (SQL)
About this event
This session would cover:
• Overview of Databases
• Relational Database Management Systems (RDBMS)
• Introduction to Structured Query Language (SQL)
• Data Manipulation using Microsoft SQL Server DB
About the Speaker:
Sesugh is a versatile Software Engineer with Certificate in Big Data Analytics @ York University and an M.Sc. in Information Technology. He has worked on multiple projects across different industries include Public and Private.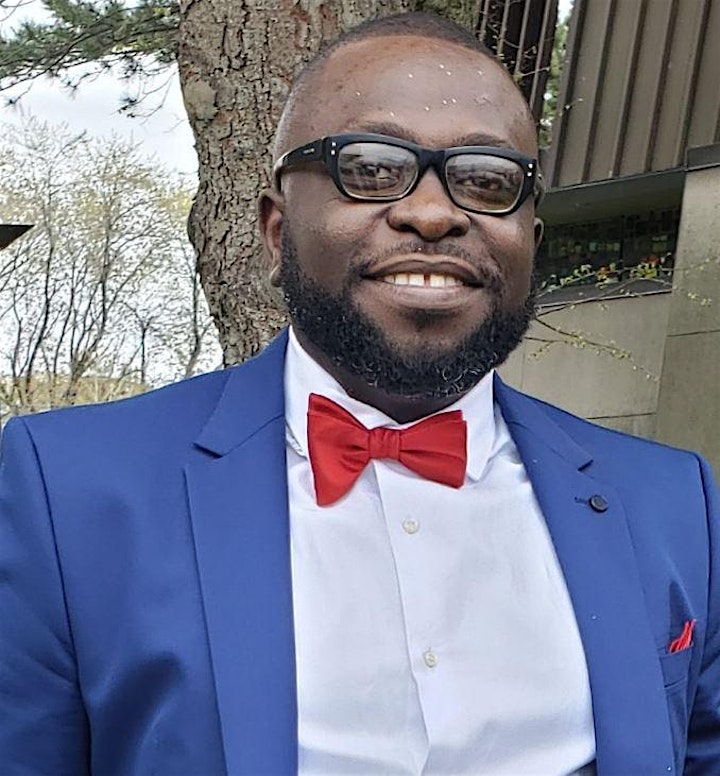 About NIPCA:
NIPCA is a Not-for-Profit professional organization committed to the growth of Nigerian IT Professionals in Canada through Education, Training, Networking, Empowerment, Support, Job referrals, Mentorship and Insights to Canadian IT Job market.
We provide a platform for resource sharing and knowledge exchange among members who continuously seek ways to improve their professional development.
Our members are changing the narratives and are passionate about helping one another achieve their career and entrepreneurial goals in Canada.
Connect with us:
Instagram: @nipcacanada
Facebook:@nipcacanada
Twitter:@nipcacanada
LinkedIn:https://www.linkedin.com/company/nipca
Email: info@nipca.ca
Website: www.nipca.ca