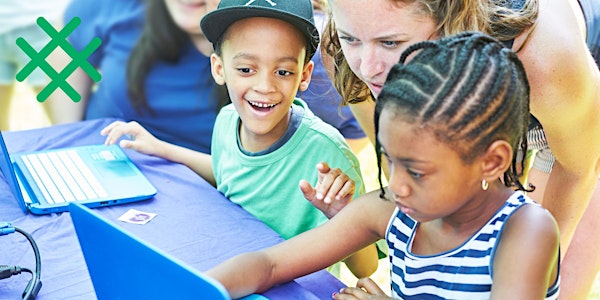 Kids Learning Code: Animating with Scratch (For ages 9-12 + Parent/Guardia...
Location
Memorial University of Newfoundland
230 Elizabeth Avenue
Arts & Administration Building - Room A1046
St. John's, NL A1C 5S7
Canada
Description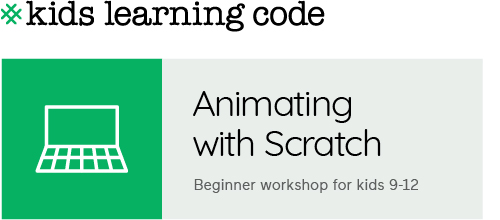 ---
From Saturday morning cartoons to blockbuster films, animating has the power to inspire, educate, and entertain.
Traditionally, animation involves drawing several pictures, sometimes thousands, then playing them in sequence to create the illusion of movement. Today, we have digital tools that help us create animations more easily by letting us control characters, backgrounds, and even sounds with code.
This experience offers learners the opportunity to express their creativity in a super fun environment, and learn about the different elements of a story, as well as basic design principles. Using Scratch, a beginner level programming environment, learners will create interactive stories through animation. They will also be introduced to Scratch's amazing online community, where they will have the opportunity to upload their projects for others to enjoy!
Each Animating & Storytelling with Scratch workshop has the same flow, but different activities. Come and create a new animation every time!
What will I have learned by the end of this workshop?
Create algorithms in Scratch

Design sprites in Scratch

Use events to control when things happen in my project

Use conditionals to control what happens in my project

Use loops to make things happen more than once

Use the Scratch account I made to KEEP CODING!



Who is this for?
This workshop is for kids ages 9-12. Our workshops are designed to give learning experiences that are fun, engaging, empowering and inspirational. Through hands-on, collaborative, project-based learning, kids end the workshop having built something. This workshop experience is designed to help kids see technology in a whole new light – as a medium for self-expression, and as a means for changing the world.
Prerequisites:
None! Our workshops are designed for absolute beginners!
What's Included: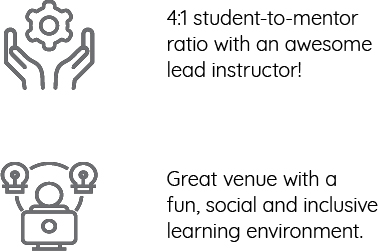 Requirements: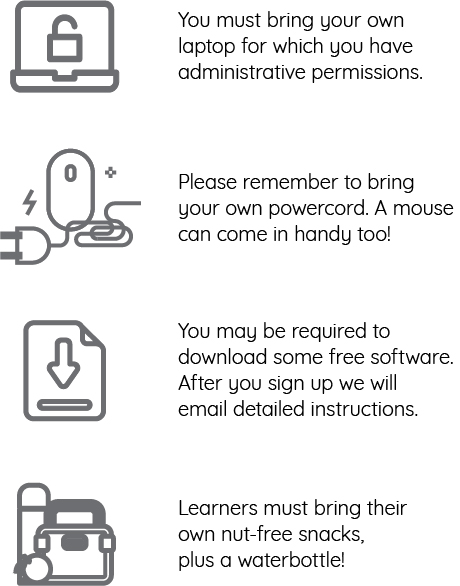 Note: If you do not have a laptop to use during the duration of the workshop, we have a limited quantity that we can loan out. The option to borrow a laptop will be included in your order form when registering.
Hey you!
Have you joined the Canada Learning Code mailing list? If not,
join here
.
Questions? Email us at
info@canadalearningcode.ca
You can also find us here:









Hope to see you soon!
If for some reason you can't make it, check out our REFUND POLICY.