KLSBEC - Business Plan Builder Workshop Series
Description
Having a Business Plan is an important management tool, for start-ups, that can be referred to regularly to ensure the business is on course with meeting goals, sales targets or operational milestones. It can help you make decisions about growing, marketing, buying assets, hiring and seeking investment.
These 3.5 hour workshops make up a 4 part workshop series designed to help new and existing small business owners gain an understanding of the key components of an effective business plan, as well as provide insights into what is needed to grow and succeed.

---
Part 1 - Business Fundamentals: Business Planning - June 11, 2019

During this first workshop, we will work on the lean model canvas, review business plan template, and how these tools develop your roadmap that guides you to reach the milestones you have set.
We will explore each of the sections within a business plan and discover the action items for information gathering (Market Research). You will leave with a completed Lean Model Canvas.
Topics covered:
Your Value Proposition

Customer Segments

Channels to Market

Revenue Streams

Key Partners & Alliances

Cost Structures
---


Part 2 -
Business Fundamentals: Marketing & Sales - June 18,2019
Two of the most important sections of a business plan is the Marketing and Sales Strategy outlining your plan and methods for reaching and selling to your target market. While you want to have a wonderful product or provide stellar service, it's all for nothing if you don't have customers and clients. Your marketing plan is the key to effectively and affordably finding and reaching your customers.
Topics covered:
Target marketing

How to create a brand for your business

Choosing effective marketing channels

Online and offline marketing strategies

Your client acquisition process – Sales

Creating a marketing plan
---


Part 3 -
Business Fundamentals: Financial & Operations - June 25, 2019
Why it is important to understand what is meant by Financials and Operations. By understanding the accounting and financial basics and developing these operational strategies, you can create effective and efficient systems for running your business.
Topics covered:
Customer service flow and process

Production and processes

Start-up cost

Budgeting and budgets – looking at creating a sales forecast and an operating budget

Understand your financial statements e.g. (Income Statement, Cash Flow and balance sheet)

How to work out your break even analysis
---


Part 4 - Business Fundamentals: Building a Marketing & Sales Plan - July 2, 2019
Two important features that shouldn't be ignored with any business is the development of a Marketing & Sales plan. This is an opportunity to set goals and develop an actionable timeline that will help to keep the business on track. This session will also provide you with the opportunity to work on your business plan in-class, with access to the Small Business Advisor. There are always questions remaining and this session can be a time to review and feedback.
---


NOTE: Please bring your laptop. Wifi access will be available. Feel free to bring along refreshments.
Facilitated by: Sandy Greenberg – serial entrepreneur, established business coach and former business advisor at Centennial College Centre of Entrepreneurship.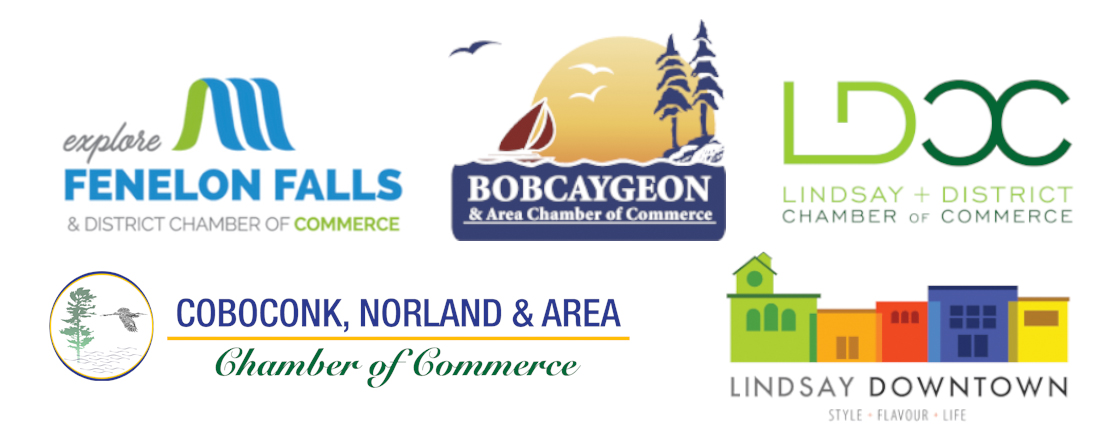 Organizer of KLSBEC - Business Plan Builder Workshop Series