Description

The Michael Smith Foundation of Health Research and Arthritis Research Canada have partnered to co-develop and host a series of monthly expert-led, beginner-level KT training webinars with the goal of developing a sustainable resource for researchers and trainees to learn knowledge and skills that will enable them to develop KT practice in their work.
---
Title: Arts-based approaches to KT in health policy development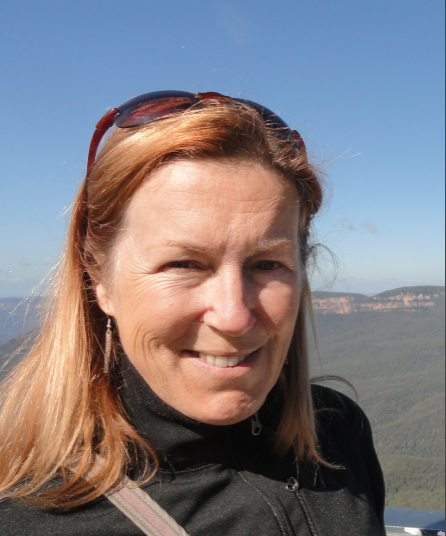 Speaker: Susan M. Cox, Ph.D Associate Professor

Acting Director, The W. Maurice Young Centre for Applied Ethics
School of Population and Public Health
The University of British Columbia, Vancouver, BC
In this webinar, participants will be introduced to the range of literary, performative and visual methods used in arts-based approaches to KT. Specific challenges and opportunities related to using these innovative KT approaches in the field of health policy development will be considered through closer examination of a series of examples drawn from my own as well as colleagues' work. The webinar will conclude with reflections on ethical and methodological issues arising and tips on where to turn for resources and support.
Learning objectives:
1. Explore the range of arts-based approaches to KT
2. Identify challenges and opportunities related to using arts-based approaches in health policy development
3. Consider examples of KT projects utilizing live theatre, found poetry and visual methods to inform health policy development.
4. Reflect on ethical and methodological issues arising from examples
---
Susan Cox is an interdisciplinary health researcher with expertise in medical sociology and qualitative methodology. Her current research focuses on the relationship between the arts and health, especially the use of arts-based methods in health research, and the experiences of human subjects participating in health research, including the implications for an evidence-based and participant-centered approach to ethical review. Cox has also conducted research on genetic risk and the experiences of persons undergoing predictive testing for late onset conditions. She has an active interest in narrative, poetry and visual imagery as vital forms of human expression that offer valuable heuristic insights as well as significant opportunities for engaging citizens in GELS research. With funding from Health Canada and CIHR, she and her colleagues (Nisker & Kazubowski-Houston) pioneered the use of live theatre to engage the public in the process of health policy development. Cox has published widely on these topics and collaborated with colleagues from Melbourne on a recently published book on ethics and visual methods as well as ethical guidelines for visual researchers and REB members. She is a past member of the Research Ethics Board for Emily Carr University of Art and Design in Vancouver and a member of the Advisory Board for the Arts Health Network Canada.