Ladies Learning Code: JavaScript for Beginners: An Introduction to The Fund...
Description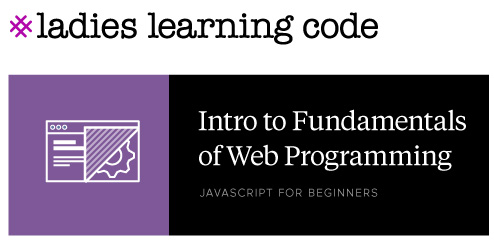 ---
JavaScript is simple but powerful. It is the backbone to all those nifty animations you see on websites and it powers many modern day web applications, including Gmail, Google Maps, and Facebook (to only name 0.00001% of the sites that use JavaScript!).
Many aspects of JavaScript can be easy for even absolute beginners to grasp but has powerful language constructs that can be used down the road. With JavaScript, getting started is super simple, since all you need is a web browser and a program like Notepad or TextEdit. No need to worry about installing interpreters, compilers, or any of that mumbo jumbo.
The Ladies Learning Code Introduction to JavaScript workshop is designed to be a hands-on experience. Join us for this full day workshop and you will:
learn basic programming techniques and concepts that are translatable to other programming languages

review the basic building blocks of how HTML, CSS, and JavaScript work together to create richer online experiences

write JavaScript to create a snazzy shopping cart

get a quick introduction to the popular JavaScript framework library jQuery

get an idea of what resources are available if you'd like to continue learning at home (and we think you will)





Who is this for?
Our Ladies Learning Code workshops offer female-identified and male-identified, trans, and non-binary adults hands-on, project-based learning experiences that are designed to give beginners the skills and confidence they need to become digital creators.
Prerequisites:
Some HTML & CSS is recommended, but not required!
What's Included: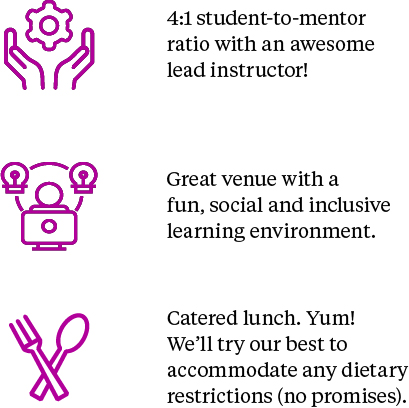 Requirements: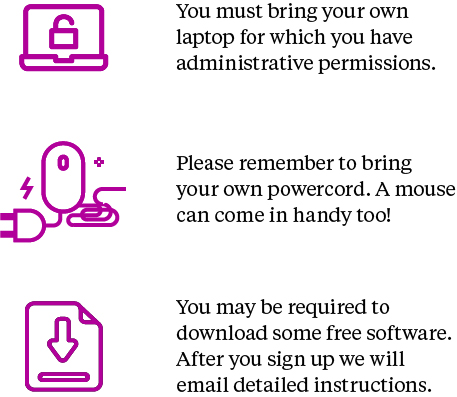 Note: If you do not have a laptop to use during the duration of the workshop, we have a limited quantity that we can loan out. The option to borrow a laptop will be included in your order form when registering.
Hey you!
Have you joined the Canada Learning Code mailing list? If not,
join here
.
Questions? Email us at info@canadalearningcode.ca
You can also find us here:







Hope to see you soon!
If for some reason you can't make it, check out our REFUND POLICY.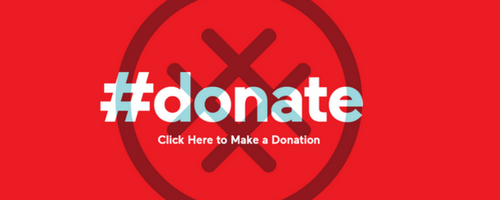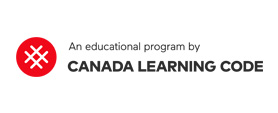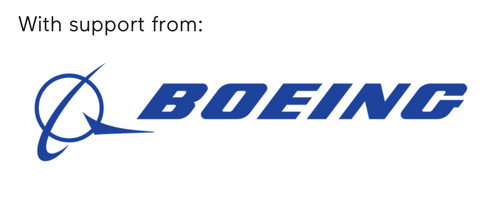 Organizer of Ladies Learning Code: JavaScript for Beginners: An Introduction to The Fundamentals of Web Programming - Toronto
We design, deliver and partner on technology education for people in Canada and run programs for Ladies, Kids, Girls, Teens and Teachers.
Nous concevons et mettons en œuvre des programmes et réalisons des partenariats d'enseignement de la technologie pour les femmes, les enfants, les filles, les ados et les enseignants du Canada.