Ladies Learning Code: Valentine's Day: Creating Valentine's Day Card with H...
Description


Join us for a 3 hour, beginner-friendly, HTML/CSS workshop and bring your Valentine for free!

In this workshop, you will learn how to create an online Valentine's Day card using the fundamentals of HTML & CSS and new CSS3 features to create fun animations to make your card really special. You will also learn how to use CodePen (a popular developer playground) to share your sweet, sweet design.

Bring that special someone, best friend or favorite person and say Happy Valentine's Day the Ladies Learning Code way!


Who is this for?
Our Ladies Learning Code workshops offer female-identified and male-identified, trans, and non-binary adults hands-on, project-based learning experiences that are designed to give beginners the skills and confidence they need to become digital creators.
Prerequisites:
None! This workshop is designed for beginners.
What's Included: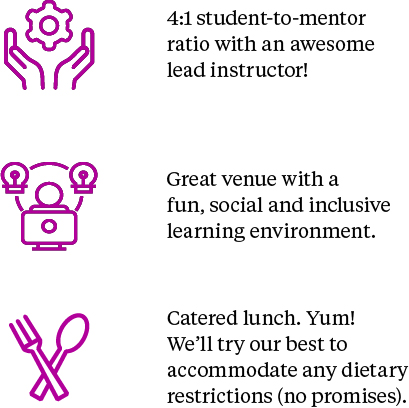 Requirements: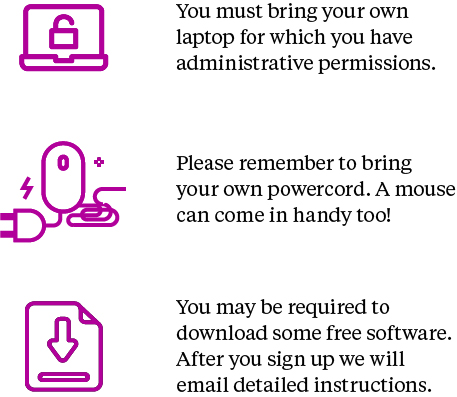 Note: If you do not have a laptop to use during the duration of the workshop, we have a very limited quantity that we can loan out. The option to borrow a laptop will be included in your order form when registering. If only a "no" option is available, there are no more laptops available.
Hey you!
Have you joined the Canada Learning Code mailing list? If not,
join here
.
Questions? Email us at info@canadalearningcode.ca
You can also find us here:







Hope to see you soon!
If for some reason you can't make it, check out our REFUND POLICY.