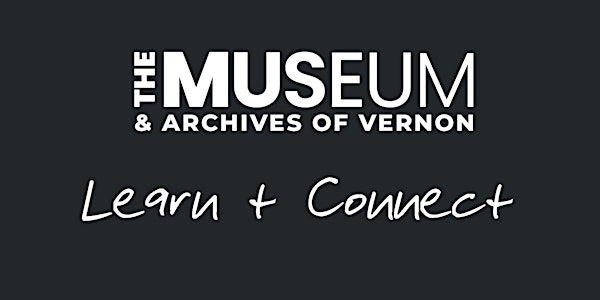 #LandBack Explained with Csetkwe Fortier
Learn + Connect : #LandBack Explained with Csetkwe Fortier
About this event
Land Back is an indigenous led movement about reclamation and revitalization. During this session, Csetkwe Fortier, a multi-gifted artist with her roots in the Syilx (Okanagan) and Secwepmec (Shuswap) Nations will discuss how Indigenous communities have been dispossessed from their ancestral lands and how #LandBack encompasses a wide range of concepts from restoration of land ownership to stewardship and protection. Holding the responsibility and respect of being stamia (two spirit), a sqwuy (mother to sons) and a Traditional Knowledge Keeper, Csetkwe brings a unique perspective to a complex movement and offers insight into better understanding our collective responsibilities.
Special Notes:
Please review the Community Agreements.
We also encourage people who are not as familiar with Zoom technology to review this document in advance as we are limited with amount of tech support we can offer during the session.
*************************************************************************************
Learn + Connect is a free online program that has been developed so participants can explore colonial perspectives of history, reflect on how that influences our understanding and actions, and discuss ways we can move forward. Please consider supporting MAV initiatives by donating today!