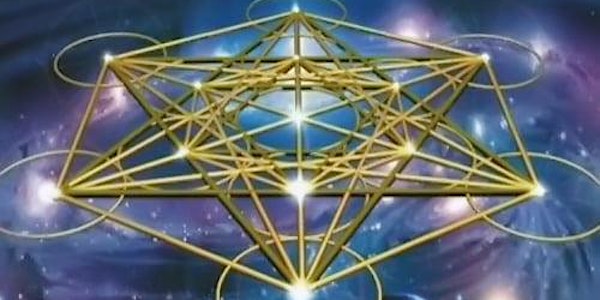 Learn to Draw Metatron's Cube
Learn to Draw Metatron's Cube and the Platonic Solids
Refund Policy
Contact the organizer to request a refund.
Eventbrite's fee is nonrefundable.
About this event
Do you know about Sacred Geometry and Metatron's Cube? Do you love drawing and want to know the secret blue prints of the Universe? All levels of curiosity are welcome at this cosmic drawing party and NO experience is necessary!
Sacred geometry is the study of harmonic patterns that underlie and create the world around us. It literally provides the codes for unlocking unlimited sources of intelligence (including our own!). If it sounds extraordinary, it's because it is. Come find out how.
This class will focus on Metatron's Cube and how drawing this fundamental geometric pattern can change your reality. We'll draw the Seed of Life, Metatron's Cube and the Platonic Solids. Learning about the power and significance of Sacred geometry is as much fun as drawing it.
We'llexplore the relationship between sacred geometry and the interconnectedness of everything in the universe. We'll also explore how these beautiful geometric shapes have the power to align our subtle energy body into a coherent state of harmony.
You will receive a PDF of all the drawing steps that make this complex looking geometry easy to draw and user friendly. Seriously, no experience is necessary to take the class.
*You will need drawing materials for the class. 11"x14" paper is encouraged but standard 8.5"x11" is sufficient, compass, ruler, eraser and colored pencils.
*Nadi Hana is a Portland-based artist and teacher. She has been sharing her knowledge about Sacred Geometry, Advanced Civilizations and Consciousness through public presentations since 2015. Nadi offers Sacred Geometry classes and workshops at Portland Community College and New Renaissance Bookshop. She is also offers customized private group and individual sessions.
* For more information visit www.galacticrosegeometry.com