You too can grow mushrooms at home - the easy way!
About this event
Learn all about different mushrooms you can grow at home - in the garden, in the basement, or in your living room! We'll cover mycology basics, the lifecycle of mushrooms, amazing used for mushrooms, different ways to grow, and DIY equipment.
We'll finish with a little mushroom tasting party - try rare gourmet mushrooms prepared in many delicious ways!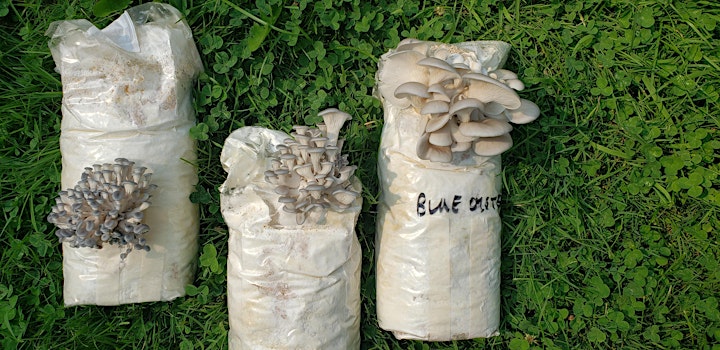 Organizer of Learn to grow mushrooms at home!
Hello! We're Jess and Phelim, brother and sister and co-founders of Landmade Canada. We're passionate about Foraging wild plants, hunting wild mushrooms, and growing mushrooms at home. Come join us for a fascinating and fun tour or workshop - we'd love to open your eyes to the incredible bounty of delicious wild foods all around us