Join KCJ and Code Club Canada to connect with fellow Code Club hosts and work together to develop your Code Club skills!
About this event
Bi-weekly skills workshops for Code Club Hosts & Facilitators!
These bi-weekly workshops bring Code Club volunteers together and give you the chance to get to know the rest of the team and learn a new thing or two about your role within the program, and the exciting opportunities it offers.
Every two weeks we will offer a unique 30-45 minute workshop that explains Code Club roles and expectations in greater detail, share tips and tricks on getting started and delivering a program, facilitate Q&As with current volunteers and KCJ team members, and much more!
Who is this workshop for?
These workshops are optimized for all Code Club Canada volunteers and anyone interested in running a Code Club.
What materials do I need to take part?
All you need is a stable connection to the internet
A laptop or computer.
A webcam is recommended, if possible.
Does every session cover the same content?
Each week we will explore different topics so there is something for everyone to learn from in these sessions. A finalized agenda will be sent to you before your workshop(s). To decide which sessions best suit your interests, needs and schedule, you can view a preliminary outline HERE.
This workshop is offered free of charge through funding from the federal government's CanCode program.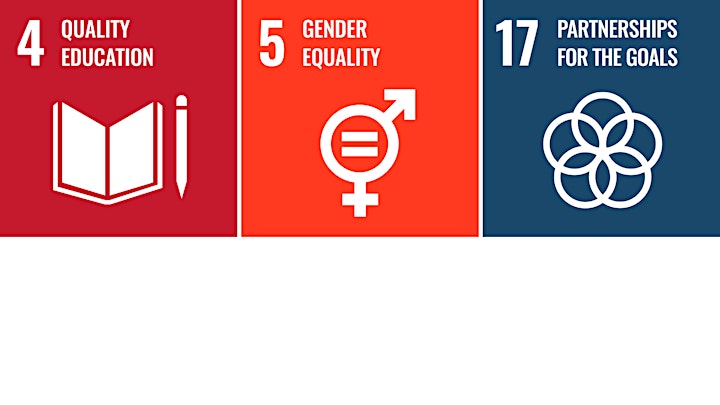 Organizer of Let's Talk Code Club - Workshops for Hosts!
Kids Code Jeunesse (KCJ) is a bilingual Canadian charity determined to give every Canadian child access to digital skills education, with a focus on girls and underserved communities. KCJ encourages inclusive and sustainable learning by teaching kids and the educators who play a crucial role in their development. With a focus on artificial intelligence, code, digital citizenship and the Global Goals, we're making sure kids have the confidence and creative tools they need to build a better future.
---
Kids Code Jeunesse (KCJ) est un organisme de bienfaisance canadienne bilingue, déterminé à donner à chaque enfant canadien l'accès à une éducation aux compétences numériques. Nous mettons l'accent sur les filles et les communautés insuffisamment desservies. KCJ encourage l'apprentissage inclusif et durable en enseignant aux enfants et aux membres du personnel enseignant qui jouent un rôle crucial dans leur développement. En mettant l'accent sur l'intelligence artificielle, le code, la citoyenneté numérique et les objectifs mondiaux, nous nous veillons à ce que les enfants aient les outils créatifs et la confiance dont ils ont besoin pour bâtir un avenir meilleur.