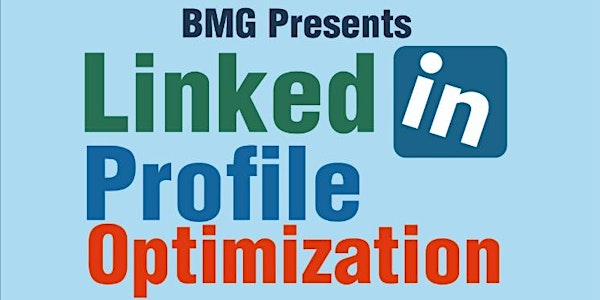 LinkedIn Profile Optimization
LinkedIn profile optimization by renowned LinkedIn Coach Hammad Siddiqui.
Refund Policy
Contact the organizer to request a refund.
About this event
Featured Guest Hammad Siddiqui
Hammad has been coaching and mentoring for over 36 years and has worked in 12 countries. The University of Life taught me things that are not found in the world's top curriculums. I transformed the lives of many and revamped several institutions to spur growth and sustainability.
https://www.linkedin.com/in/hammadcoach/