Description
Join our NEW coding club! It's our first series of beginner classes perfect for curious kids

ages 9 and up

. In this four-week course, we'll be bringing robots to life with different types of programming.
What are Little Robot Friends?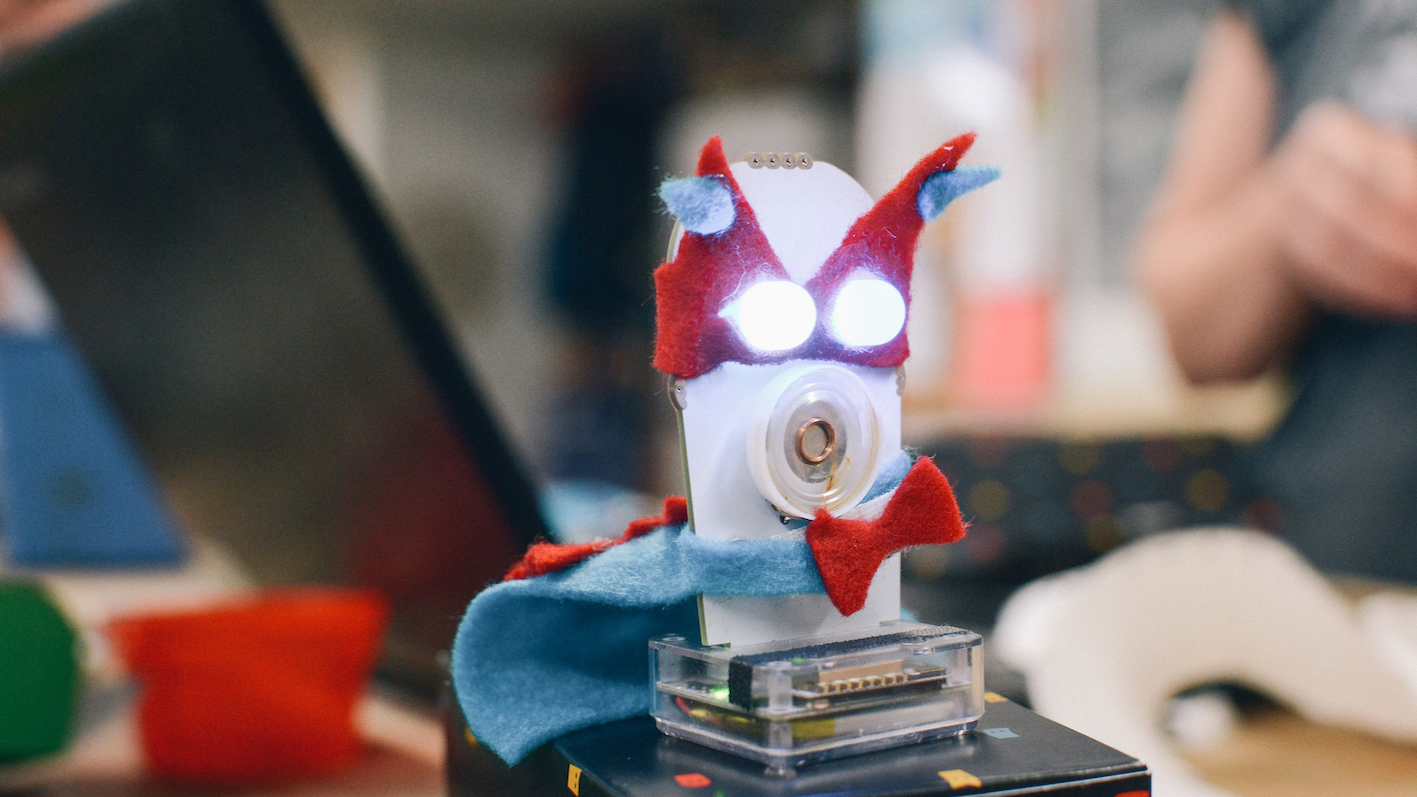 They're cute robot characters that inspire kids to get creative with technology. These robots are packed with smarts, sensors, and big personalities. You can program them to make expressions, sing songs, perform tricks, and play games. It's all about learning to code in a fun and engaging way with friends!
About the coding club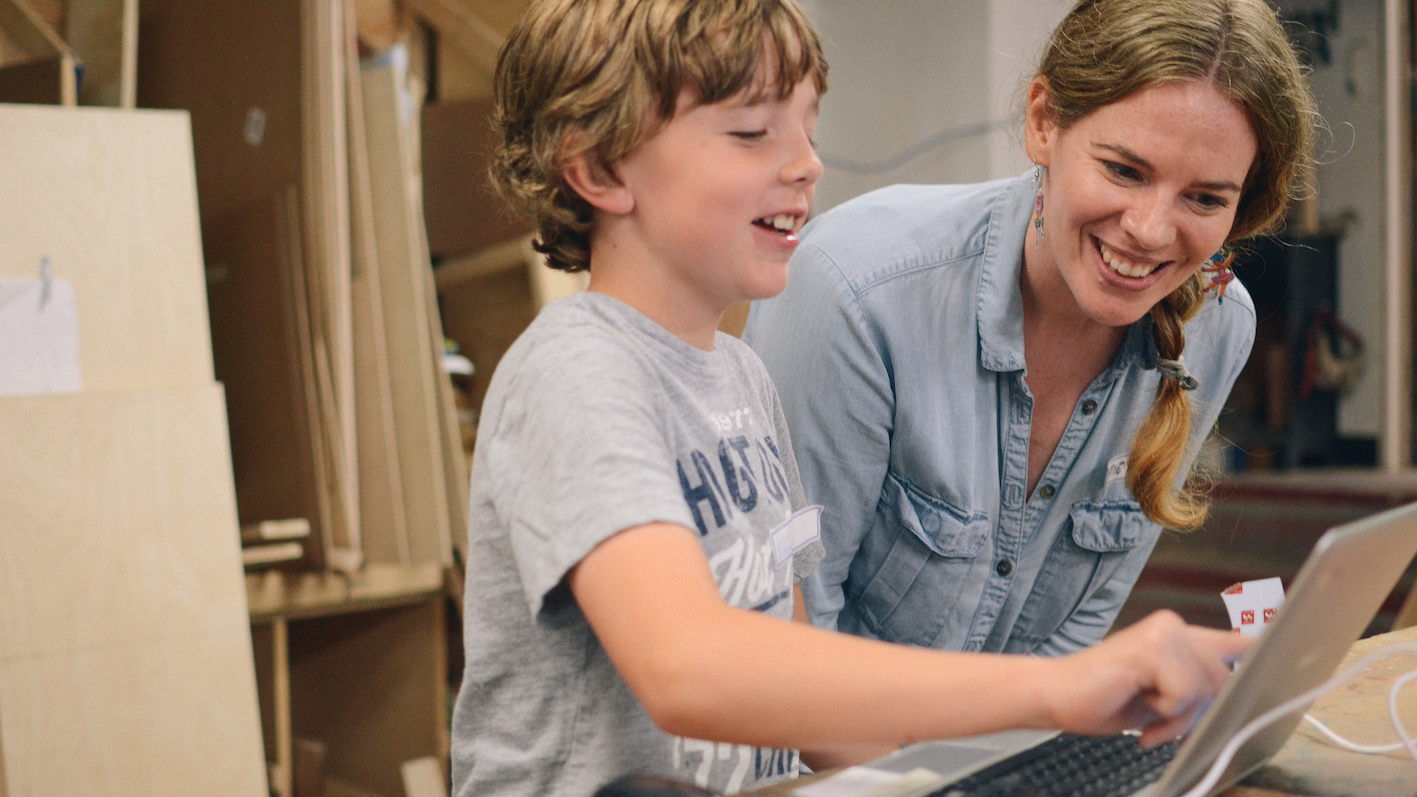 We'll help participants build their 21st-century skills with an introduction to visual coding using our LRF Blocks App. They'll also learn fundamental coding concepts through tons of hands-on and collaborative activities. By the end of the course level up with real-world programming in Arduino (C & C++). Gain the core knowledge and skills to tackle independent coding projects with your Little Robot Friend!
Schedule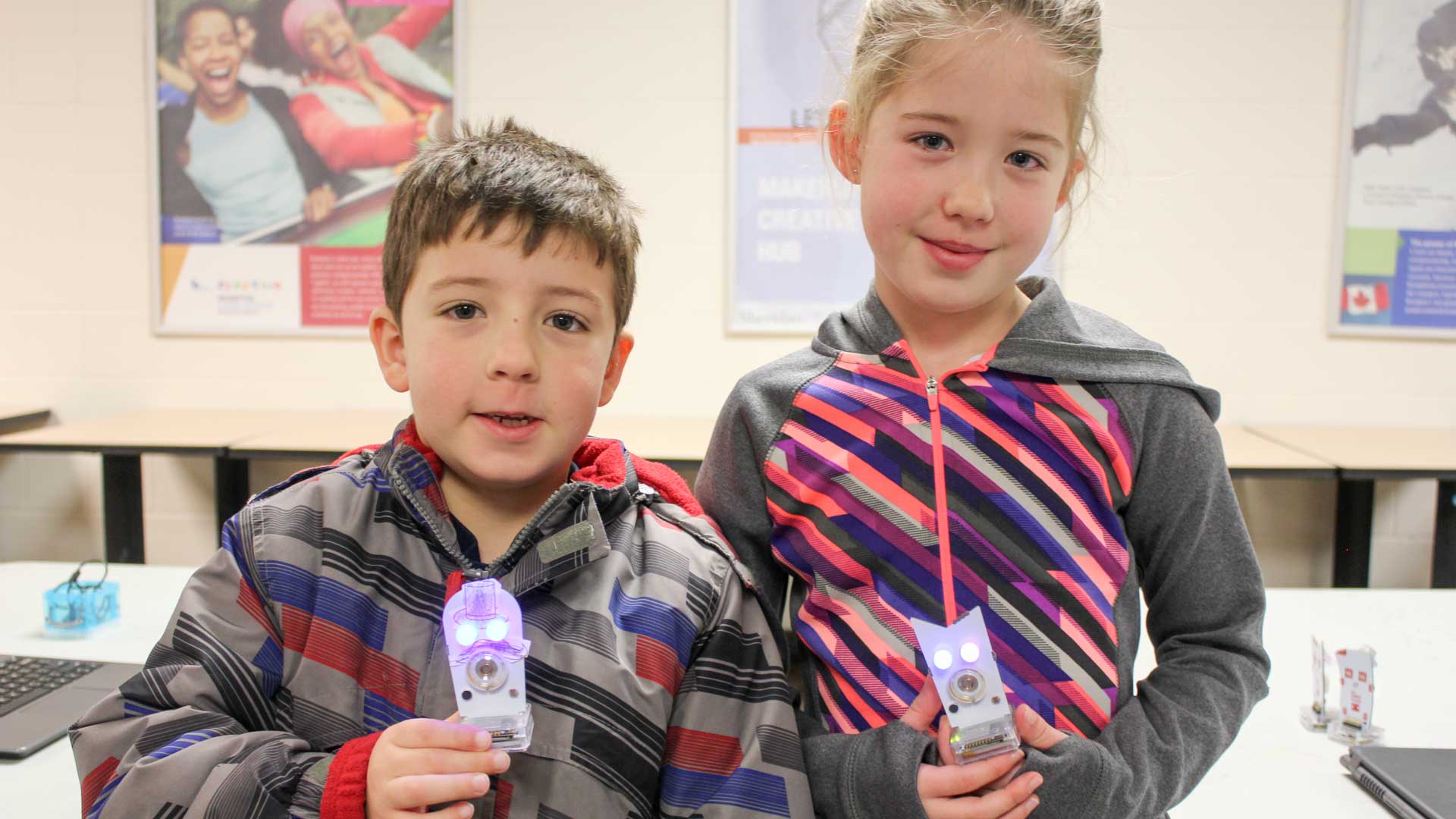 This course runs every Saturday from 10am - 12pm.
Week 1: Saturday, October 21, 2017

Week 2: Saturday, October 28, 2017

Week 3: Saturday, November 4, 2017

Week 4: Saturday, November 11, 2017
Ticket covers the cost for all four-weeks, as well as borrowing a robot for the workshop. Have your own robot already? Bring it with you! If you're interested in purchasing your own robot for the workshop, we'll send a special discount code once you've reserved a ticket.
Learning outcomes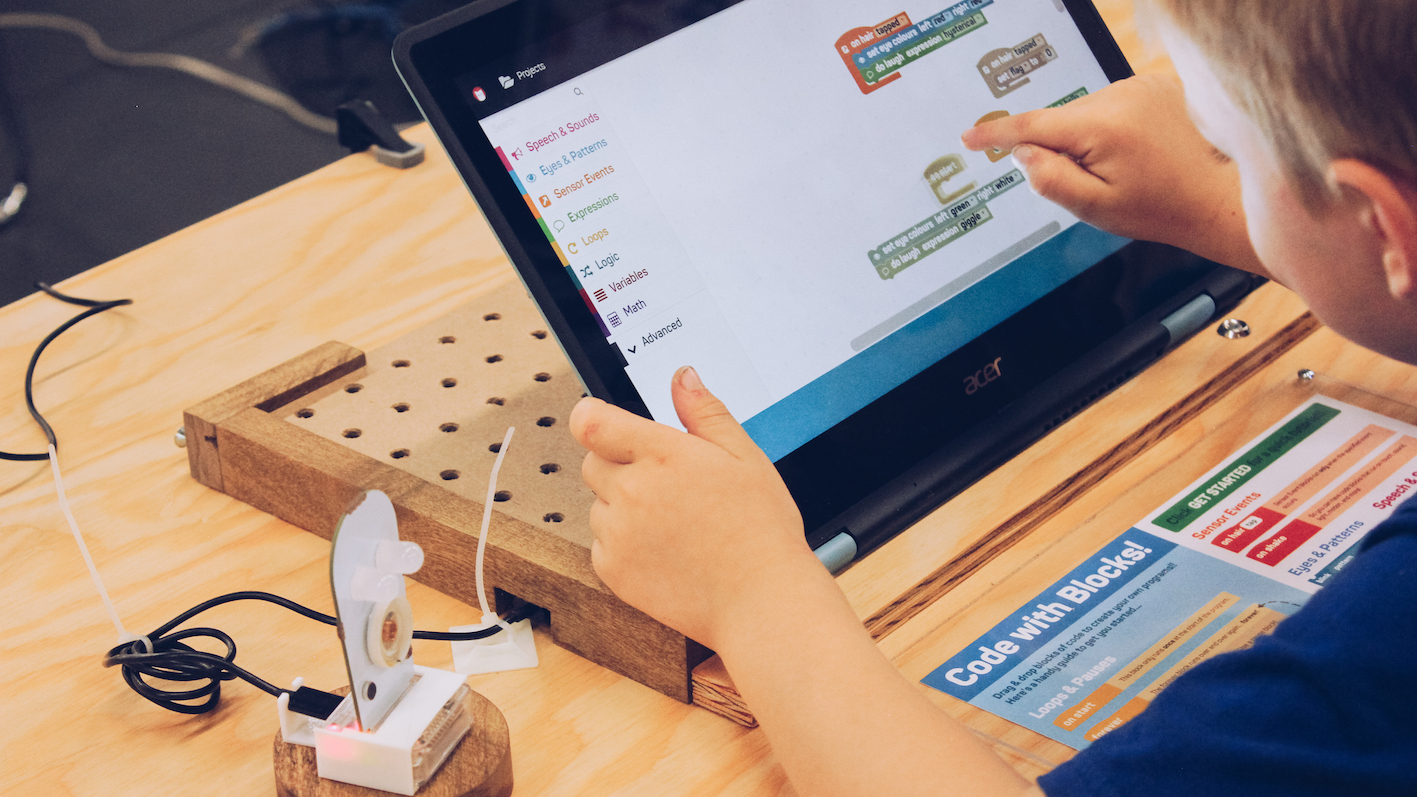 Knowledge of electronic parts and sensors (touch sensors, RGB LEDs, photocells, microphones, accelerometers, IR transceivers, and more)
Fundamental coding concepts (events, event handlers, variables, functions, sequences, loops, booleans, and more)
Visual coding (beginner-intermediate)
Arduino programming in C & C++ (beginner)
Fundamental music concepts (notes, intonations, octaves, durations)
Basic understanding of cryptography
Logic, patterns, and problem-solving
If you have any questions, feel free to email Phuong Diep at phuong@littlerobotfriends.com.
Learn more on www.littlerobotfriends.com.