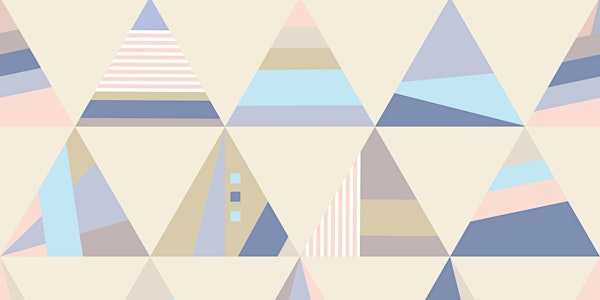 lululemon presents Hustle + Flow Workshop with Nicole Villani
Location
250 Vesey St
250 Vesey Street
New York, NY 10281
Join lululemon Brookfield Place & Nicole Villani for this series designed to inspire & motivate you for your 2020 intention-setting!
About this event
Nicole Villani is a Mind Body Soul Coach with a vision of inspiring and motivating others to lead an aligned life.
lululemon Brookfield Place is proud to host Nicole in-store on Sunday, January 19th and Sunday, February 2nd at 10am as she leads attendees through a 30 minute vinyasa flow/meditation and a 30 minute coaching session focused on the Pillars of Wellness.
This is a great opportunity to kick-start your 2020 intention-setting to set you up on your self-awareness journey in order to accomplish your goals!
A limited number of yoga mats will be provided as needed, and supplies are first come, first served. Please plan to bring your own yoga mat if you have one.
To learn more about Nicole Villani, please visit @thehustlewithnv on Instagram or www.whole-istichustle.com .
See you at Hustle + Flow!