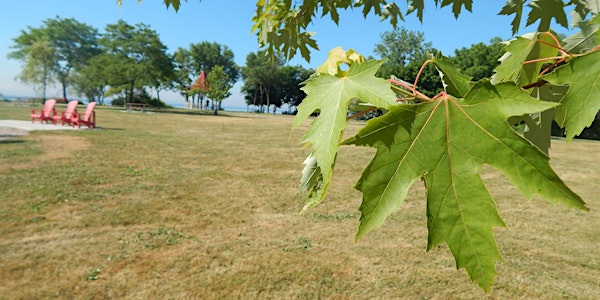 Make a Difference at Home: How Urban Trees Affect Climate Change
Learn about climate change and the role of urban trees in protecting our communities.
About this event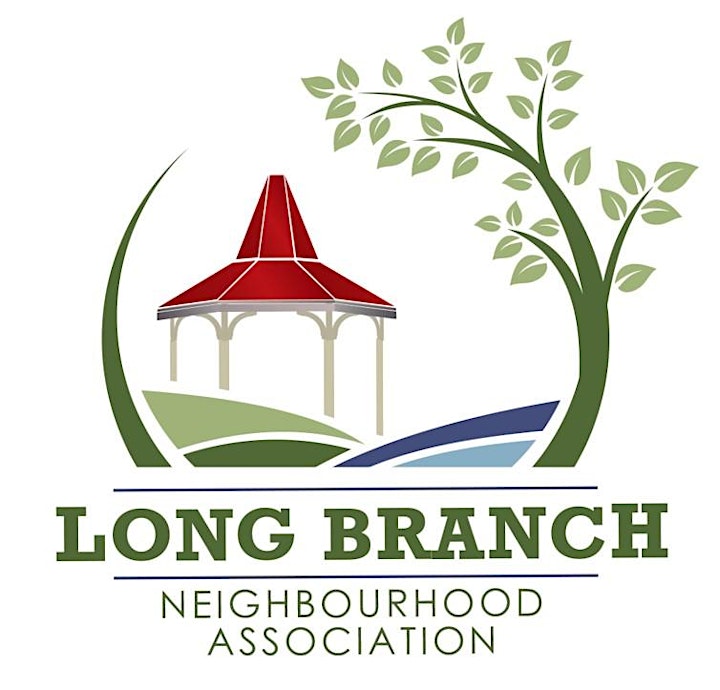 In this workshop we will take a look at climate change through urban trees
Exploring topics such as the heat island effect, the urban-rural gradient, urban stressors of tree and benefits of trees we can help make improvement to our community that will make a difference!
Multiple people on one device are welcome!
Looking forward to seeing everyone
If you reside in Long Branch and would like to have the trees on your property inventoried please contact us with your: Name, Address, and Contact information at Trees40@LBNA.ca using the subject line "Yes. Please include me in the Long Branch Tree Inventory Project"