Description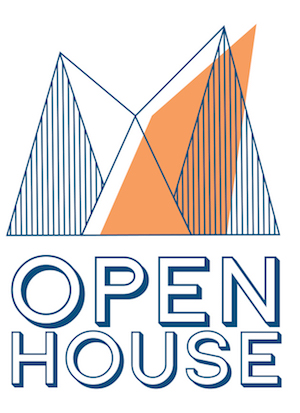 ---
Once a year at Makerspace North we celebrate the makers, shakers, creators and innovators that reside in our space and come through our doors.
To celebrate the Makerspace North community, we'll open our doors to show off our space, acknowledge the accomplishments of this past year, announce new programming, and officially launch our Community Membership!
All of this takes place on August 27th from 10-4.
Expect lots of "good for the eyeball" and fun engagement like:
Robotics

Bike riding

Hula hooping

Kids activities

3D printing demos

CNC machines

Wood working

Furniture upcycling

Delicious local food treats

Traditional drum making

Little Bits

Polaroid Photo Booth

Drones

Hardware startup

Curated brand new Maker shop

Make your own pickles workshop!

CHUO provided music

DIY BB-8 Droid
Here is who is on the roster so far....more to come!
Keep checking back here and on our socials for more exciting announcements and giveaways!
---
The Open House is an all ages event that will captivate kids and adults alike.
Join us. We're making something great.
Special thanks to our media partners: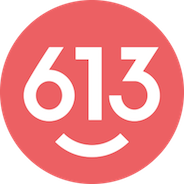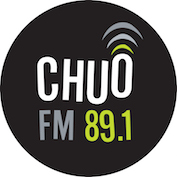 GETTING HERE:
Driving. Head to the south end of the parking lot on City Centre Ave, just passed Orange Gallery. Veer right towards the ramp and onto the second level.
Biking. Woven between a number of intersecting bike routes, cyclists can turn off the path into the main level of the City Centre parking lot. Head towards the south side of the lot, and ride up the ramp to the second level.
Walking. Use the fire escape staircase on the south side of the building. Hold on tight to the rails and make your way to the second level.