Manitoba's Future in High Performance Computing
Description
Manitoba is at a crossroads. High Performance Computing needs are being identified by various sectors and now the means to capture those requirements is well in hand. Companies use HPC models of their products or services, to streamline their operations.
Aircraft, engines, bioproducts are all being designed with the help of HPC. With the costs of hardware steadily decreasing, SMEs can afford to engage here and can use HPC to innovate and create new products, to serve established businesses or develop new market niches.
Come out to this conference to contribute to this discussion on how HPC can support Manitoba's future in many industry sectors.
Registration begins 7:30 am
Conference Begins: 8:00 am
Conference Concludes: 5:00 pm "Networking and cash bar to follow the conference closing."
Updates to this conference and the speaker lineup can be found through this link: http://akoncan.ca/hpc
Sponsored by: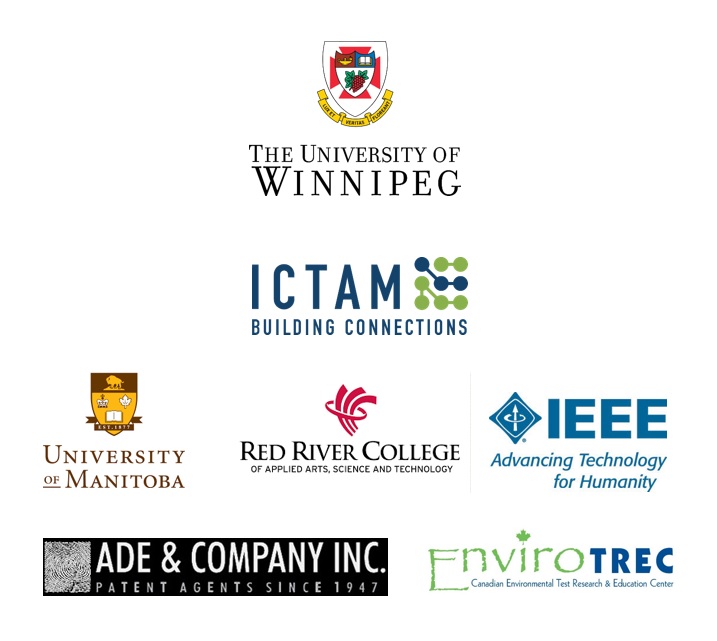 Have questions about Manitoba's Future in High Performing Computing?
Contact Manitoba Training and Research Consortium for HPC