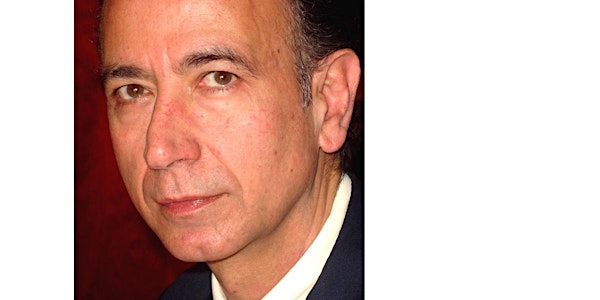 Markos Papageorgiou - Traffic Management for the 21st Century
Description
Traffic Management for the 21st Century
Traffic congestion on urban road and motorway networks has strong economic and social impacts.
A significant and growing interdisciplinary effort by the automotive industry, as well as by numerous research institutions, has been devoted in the last decades to planning, development, testing and deployment of a variety of Vehicle Automation and Communication Systems (VACS) that are expected to revolutionise the features and capabilities of individual vehicles within the next decades. If exploited appropriately, the emerging VACS may enable sensible novel traffic management actions aimed at mitigating traffic congestion and its detrimental implications.
The presentation starts with a brief introduction to the rationale and impact of traffic management, along with an overview of expected changes in the years and decades to come. Existing, planned and emerging VACS, which have an impact on the traffic flow characteristics, are discussed and classified; and potential implications for future traffic management are presented. Related research needs and specific tasks and challenges are identified and commented. Some results from the European Research Council project TRAMAN21 (Traffic Management for the 21st Century) referring to (microscopic and macroscopic) traffic flow modelling, traffic state estimation, system architecture, local and network-wide control tasks and approaches, are briefly outlined.
Dr. Papageorgiou's presentation will be followed by a moderated panel discussion featuring:

Teresa Di Felice, Director, Government & Community Relations, CAA (panelist)
Stephen Erwin, Head, Intelligent Transportation Systems, MTO (panelist)
Gregg Loane, Manager, ITS Capital Delivery, City of Toronto (panelist)
Baher Abdulhai, Professor and Director, Toronto Intelligent Transportation Systems Centre (moderator)
Short Biography
Markos Papageorgiou received the Diplom-Ingenieur and Doktor-Ingenieur (honors) degrees in Electrical Engineering from the Technical University of Munich, Germany, in 1976 and 1981, respectively. He was a Free Associate with Dorsch Consult, Munich (1982-1988), and with Institute National de Recherche sur les Transports et leur Sécurité (INRETS), Arcueil, France (1986-1988). From 1988 to 1994 he was a Professor of Automation at the Technical University of Munich. Since 1994 he has been a Professor at the Technical University of Crete, Chania, Greece. He was a Visiting Professor at the Politecnico di Milano, Italy (1982), at the Ecole Nationale des Ponts et Chaussées, Paris (1985-1987), and at MIT, Cambridge (1997, 2000); and a Visiting Scholar at the University of California, Berkeley (1993, 1997, 2001, 2011) and other universities.
Dr. Papageorgiou is author or editor of five books and of over 450 technical papers. His research interests include automatic control and optimisation theory and applications to traffic and transportation systems, water systems and further areas. He was the Editor-in-Chief of Transportation Research – Part C (2005-2012). He also served as an Associate Editor of IEEE Control Systems Society – Conference Editorial Board, of IEEE Transactions on Intelligent Transportation Systems and other journals. He is a Fellow of IEEE (1999) and a Fellow of IFAC (2013). He received a DAAD scholarship (1971-1976), the 1983 Eugen-Hartmann award from the Union of German Engineers (VDI), and a Fulbright Lecturing/Research Award (1997). He was a recipient of the IEEE Intelligent Transportation Systems Society Outstanding Research Award (2007) and of the IEEE Control Systems Society Transition to Practice Award (2010). He was presented the title of Visiting Professor by the University of Belgrade, Serbia (2010). The Dynamic Systems and Simulation Laboratory he has been heading since 1994, received the IEEE Intelligent Transportation Systems Society ITS Institutional Lead Award (2011). He was awarded an ERC Advanced Investigator Grant (2013-2018).

Introducing the Panel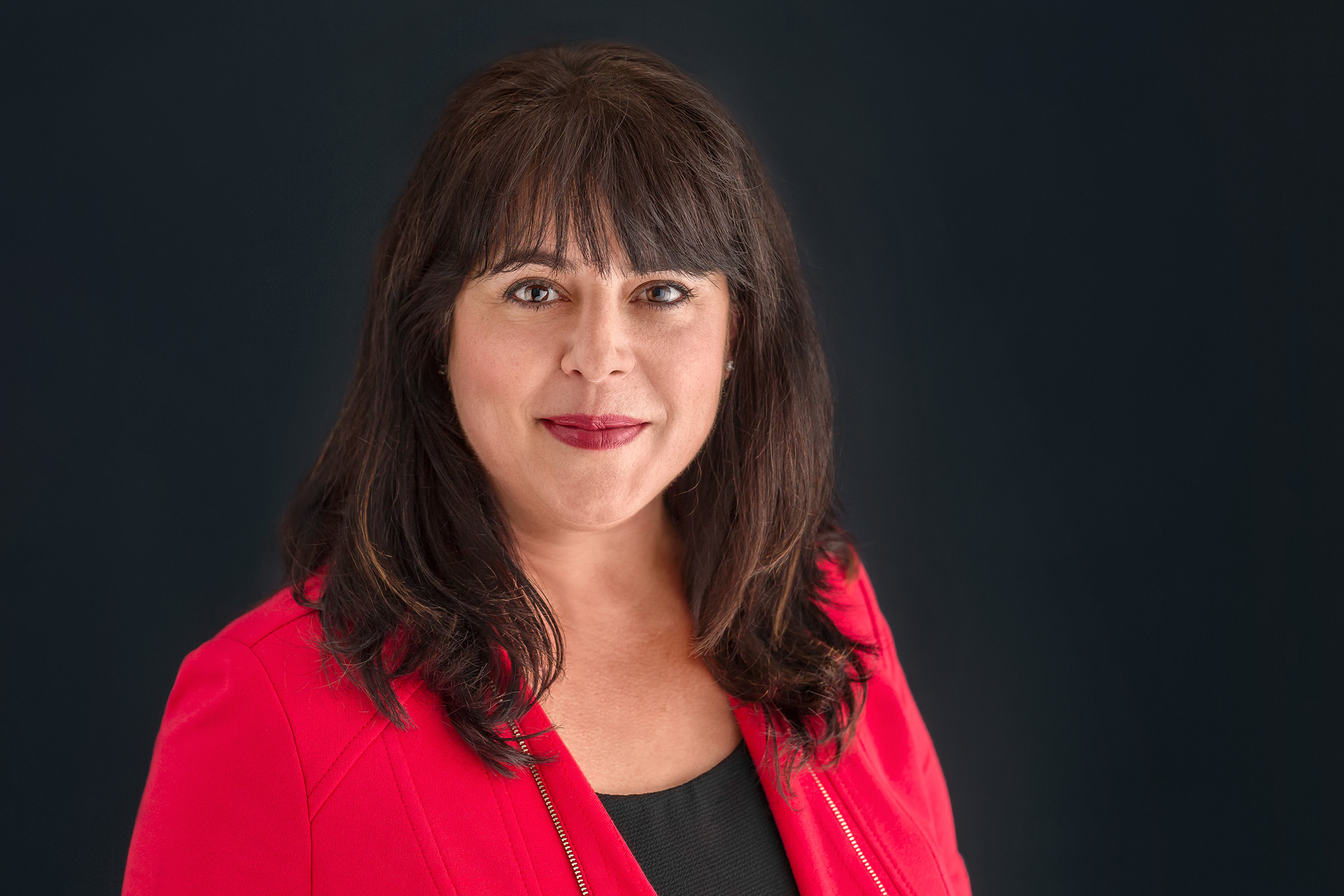 Teresa Di Felice is Director of Government & Community Relations for the CAA Club Group of companies, Canada's largest CAA club. She has been with CAA since 2005, and is responsible for the overall direction and execution of the organization's advocacy strategies and programs. Teresa's breadth and range of knowledge on infrastructure, transportation, road safety, automotive and industry issues related to CAA's work has resulted in many contributions to the development and execution of sound public policy, including input into the province's cycling strategy, being a member of the Premier's panel on the Transit Investment Strategy, tow industry reform and on the transition team of the Mayor of Toronto. Teresa is currently a member of the Ontario Association of Chiefs of Police Traffic Safety Committee; Beginner Driver Education Stakeholder Advisory Committee, CAA's National Public Affairs Task Force and other industry associations.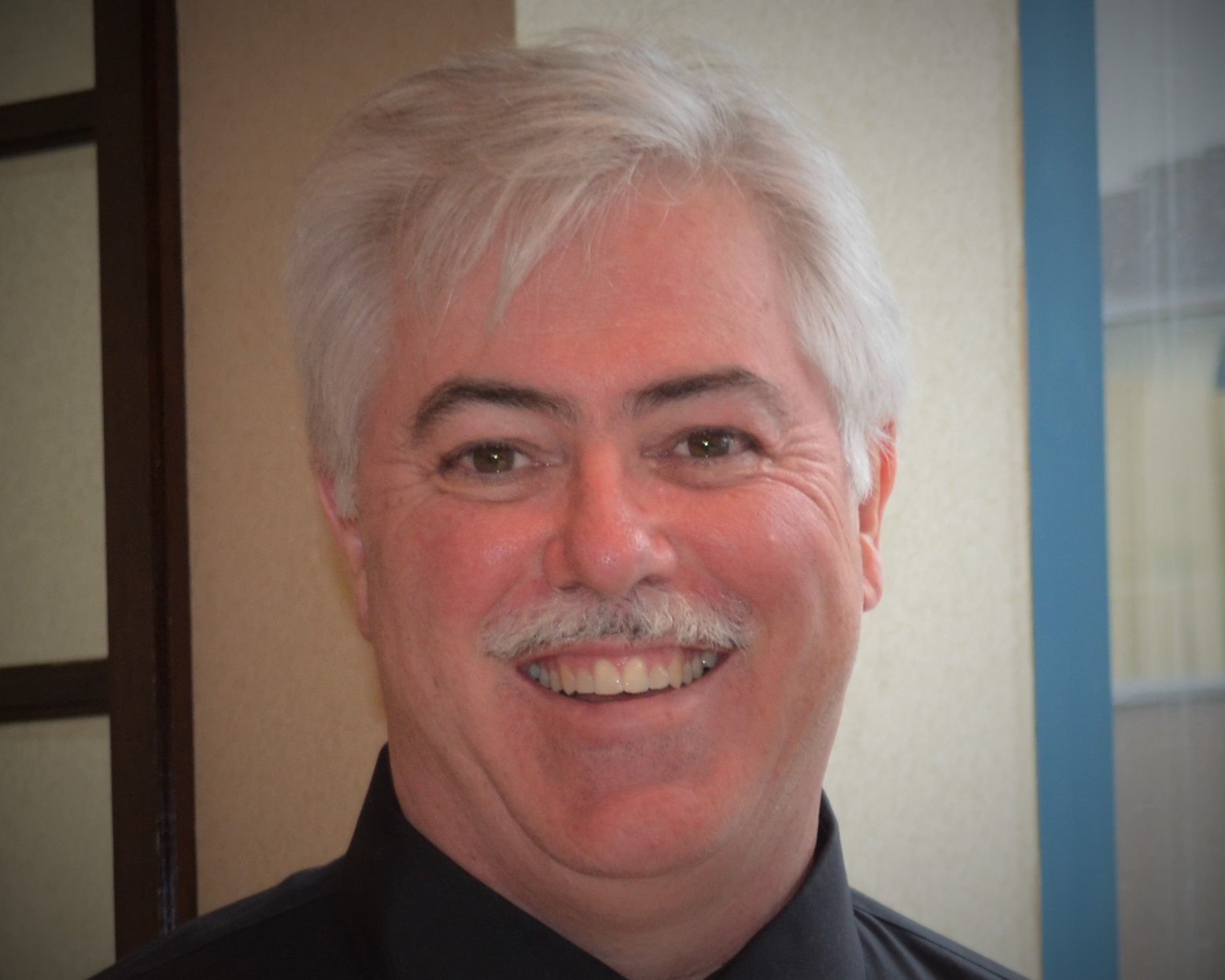 Stephen Erwin is a career public servant with the Ontario Ministry of Transportation beginning as a student in 1982. He has played numerous roles throughout his career and is currently Head, Intelligent Transportation Systems including the COMPASS transportation management system. Stephen has a passion for innovating and transforming the delivery of service to the public and is currently working on smart mobility and the connected automated vehicles fields with a focus on understanding and optimizing the impact on moving people and goods effectively.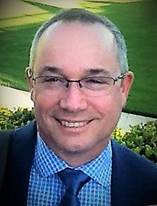 Gregg Loane is currently the Manager of ITS Capital Delivery for the City of Toronto. He is responsible for the implementation of Toronto's Congestion Management Plan, which includes deploying a variety of 'smart' municipal applications including new adaptive traffic signal control and incident management systems for Toronto, developing new traveller information channels for the city, and more. In the private sector, Gregg led large-scale traveller information deployments (such as the initial Los Angeles, Florida, and Wisconsin 511 system deployments). Recently, he led the procurement for Toronto's purchase of real-time and historical traffic data from HERE Technologies to be used for real-time traffic management, and for off-line network analysis. Gregg is currently a Director for ITS Canada, and was the Chair for ITS Canada's Traveller Information Technical Committee between 2011 and 2015, providing technical, educational and experience-sharing opportunities for ITS Canada and ITS America members.

Baher Abdulhai (moderator) has 30 years of experience in transportation systems engineering and Intelligent Transportation Systems (ITS). He has been a professor at the University of Toronto since 1998. He is the Director of the Toronto Intelligent Transportation Systems Centre, and the co-founder of the ONE-ITS research society. He is the co-founder and Director of Pragmatek Transport Innovation (PTI), a U of T spin-off incorporated in 2013 in collaboration with PEEK Traffic Inc.
---
This public lecture is presented as part of the University of Toronto Department of Civil + Mineral Engineering 2017/2018 Distinguished Lecture Series.
This presentation is generously sponsored by the Canadian Automobile Association (CAA).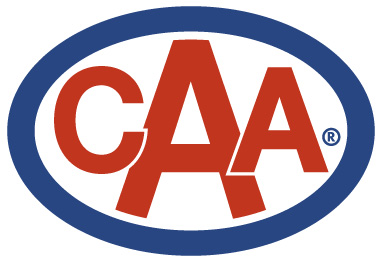 ---
FAQs
What are my transportation/parking options for getting to and from the event?
TTC: Spadina Subway station. Spadina Streetcar #510 - closest stop is Willcocks.
Parking: See map at http://map.utoronto.ca/building/145 and click on "P" on left side.
Bicycle: See map at http://map.utoronto.ca/building/145 and click on bicycle on left side.
I have a ticket but now I can't come - how do I let you know?
Please email us at pat.doherty@utoronto.ca.
How can I contact the organizer with any questions?
Pat Doherty, Events and Communications Coordinator, University of Toronto Transportation Research Institute (UTTRI), pat.doherty@utoronto.ca, (416) 978-4175.
Organizer of Markos Papageorgiou - Traffic Management for the 21st Century