Description
MaRS Mornings is a monthly breakfast series that celebrates creative founders in the innovation community. Start your day with a coffee and inspiring talks from experienced entrepreneurs, visionary business leaders and innovators. Each event is free of charge and open to anyone.
Join us for our next MaRS Mornings with speaker Chia Chia Sun, founder and CEO of Damiva.

"Don't shoot for the stars, we already know what's there. Shoot for the space in between, because that's where the mystery lies." Vera Rubin, astrophysicist who discovered dark matter.
Chia Chia Sun, co-founder and CEO at Damiva, will talk investors, taking her business global and learning how to build a billion-dollar brand at MaRS Mornings on November 21.
Join us to hear her journey from basement business to multi-channel distribution across both the US and Canada. Chia Chia has worked with Kathy Ireland – one of America's richest self-made women – and Hollywood to change perceptions of women as they age. She specializes in working across the grey areas of business the media and women's health, and feels we should be looking for the mysteries in life and our ventures.
Chia Chia was hugely inspired by Vera Rubin – who she believes should have won the Nobel Prize for Physics, but was turned down several times by an all-male decision-making committee.
AGENDA
8:00 - 8:30 a.m.: Registration and light breakfast
8:30 - 9:30 a.m.: Presentation and Q&A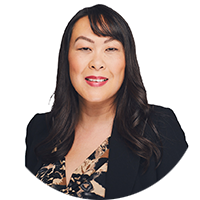 About Chia Chia
Chia Chia is the co-founder of Damiva, a company focused on making healthy products for women's health.
Damiva's first product, Mae, was born out of Chia Chia's personal search for a safe and effective vaginal moisturizer formulated especially for women's long-term use. Her successful appearance on the reality TV show Dragons' Den sparked nationwide interest, and Damiva products are now stocked at top pharmacies across North America.


Sponsored by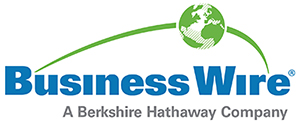 Organizer of MaRS Mornings with Chia Chia Sun of Damiva
MaRS Discovery District (@MaRSDD) is North America's largest urban innovation hub. A registered non-profit, MaRS supports high-growth startups and scale-ups tackling key issues in the health, cleantech, fintech and other sectors. In addition, MaRS convenes all members of the tech ecosystem to drive breakthrough discoveries, grow the economy and make an impact by solving real problems for real people — in Canada and around the world.