About this Event
Our transformed business landscape has prompted entrepreneurs, leaders and teams to turn on a dime. For some, flexibility comes naturally. For others, dealing with the impacts of change can be paralyzing.
Award-winning speaker and best-selling author, Jennifer Slay, says that an understanding of self is often the key ingredient to stepping into your full potential, even in the face of change.
Leveraging extensive research in human behaviour, this interactive Masterclass will guide you to boldly take your next steps, evolve into a growth mindset, and embrace your strengths to overcome challenges.
In Becoming Aware, Jennifer will explain how to harness your resiliency during difficult times, empower your self-confidence and tap into your emotional intelligence to quiet the inner critic, making space for innovative thinking.
Learn to confidently navigate the unknown, thrive professionally and understand how to live your life happy to the core.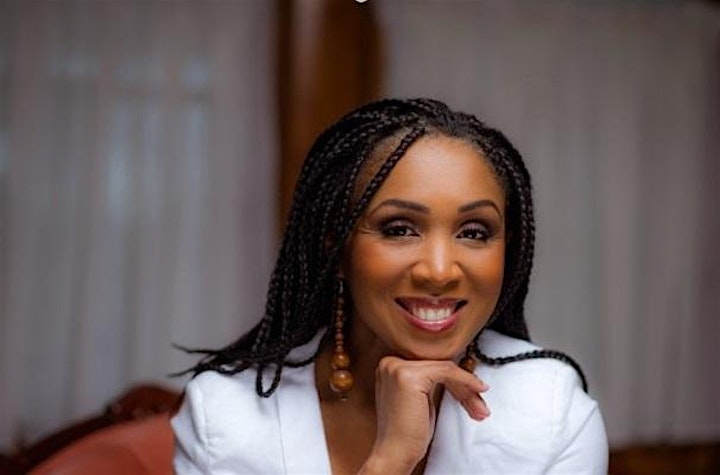 Speaker
Jennifer Slay, MSW has been a registered Social Worker in the city of London for the last 20 years. She is a dynamic motivational speaker, certified life coach, counsellor, author and trainer having earned an Honors Bachelor degree in Anthropology & Social Work and a Master's degree in Social Work.
In recent years, Jennifer has co-created All Women L.E.A.D. – An initiative to support women learning how to use and become increasingly more self-aware in their leadership abilities.