Attract customers and generate revenue by building a brand as bold as you.
About this event
In the beginning, you are your business — and your business is you. However, in order to begin attracting the right customers and generating revenue it is critical to distinguish the venture from the founder and identify your company's brand identity and persona as early as possible.
The online landscape is nothing if not competitive, especially in this transformed, digital-first world, so how do you cut through the noise and poise your company to be seen while generating attention from the customers you're targeting?
Having built her own digital marketing agency from the ground up and led several startups through the process, Melissa McInerney, co-founder and CEO of tbk will show you what you need to consider, and offer insight on the critical conversations you need to be having with your co-founder(s), team or advisors to build a brand that aligns to your company values.
If you build it, they might come - let's make them run.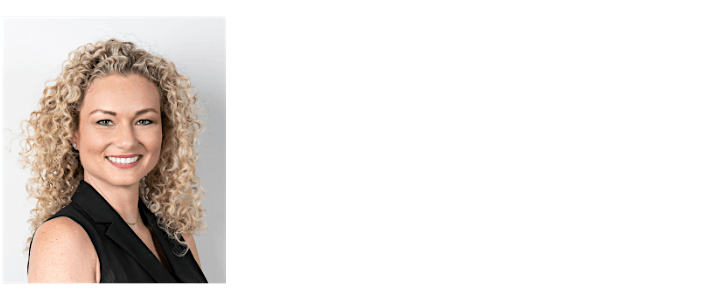 Melissa McInerney is co-founder and CEO of tbk, an internationally recognized and award-winning web design & digital marketing agency. As a strategic and analytical thinker, Melissa is passionate about building the world's best digital brands and products. To ensure that women are equally represented within the tech industry, Melissa is proud to have helped create a company that is 50% female owned, managed, and operated. She speaks across the country on topics such as workplace diversity, female leadership, digital marketing, brand creation and start-up success.