Investing in your company culture is the ultimate competitive advantage
About this event
There is more to work than the work itself. Understanding and valuing the human side of business is key to attracting and retaining highly qualified talent. Deepen your understanding on how company culture can, and should be considered, shaped, and cultivated. For decades, Janet Frood, Founder and CEO of Horizon Leadership Institute, has been transforming companies by leading them through the process of determining and defining their values, which creates spaces where employees feel cherished, safe and able to thrive.
A strong company culture is invaluable to an organization's success, the numbers don't lie. Toronto based staffing firm, Robert Half, reported that 2 in 5 workers in Canada (40%) wouldn't accept a job that was a perfect match if the corporate culture clashed.
Become versed in the stages of culture, identify culture champions (spoiler alert, they are not always who you think they are) and set your company up to attract your dream team!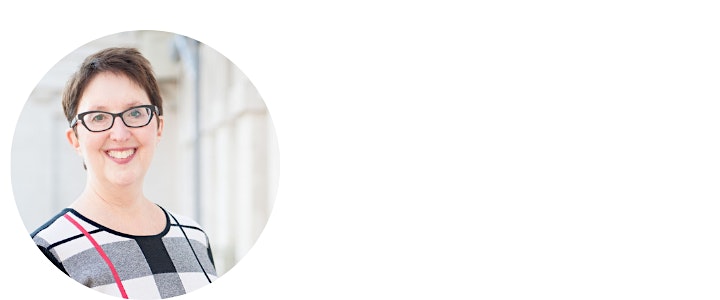 Janet Frood is the Founder and CEO of Horizon Leadership Institute and is a certified executive, leadership and team coach.  She is a caring and provocative ally for leaders and organizations as they boldly transform.  She serves clients in the public, private and non-profit sectors. With a degree in social behaviour and international coaching certifications, Janet is uniquely qualified to help individuals, teams, and organizations confront the status quo, find the opportunity that lives within change, and cultivate conscious cultures. In 2020, she wrote and produced GROW - A Docuseries for Leaders.
Organizer of Masterclass | Defining, Redefining and Creating Company Culture