Cultivate impactful, respectful workplaces for Newcomer Talent
About this event
Go beyond inclusive hiring and learn how to create a culture of awareness and support
Explore what to consider with regards to, recruitment and retention and mentorship in the workplace. Learn how to heighten your communication and workplace practices to foster a company culture that creates room for all to thrive. Understand the value add of mentorship and how to create and facilitate those connections.
The common misconception that inclusion happens organically can lead to alienation and therefore a loss of some of the region's top talent. Let Kayley MacGregor, Employer Advisor and Alessia Zonta, Mentorship Advisor with Immploy, walk you through how to increase retention through cultural competency and intentional, inclusive workplace practices.
Begin to create pathways to prosperity for all.
Next put that learning to use at Tech Connect, an interactive virtual matchmaking experience connecting internationally trained talent with employers in the tech sector. Registration of people managers, hiring supervisors and human resources professionals is encouraged.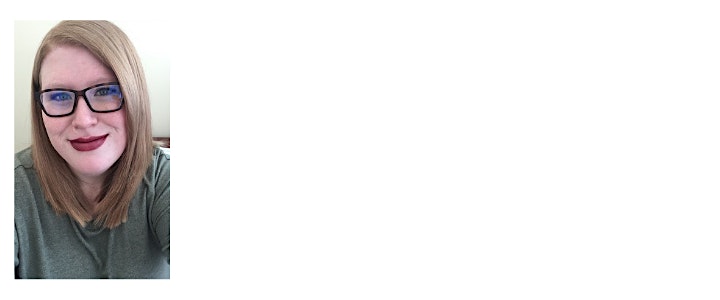 Kayley MacGregor, Employer Advisor, Immploy
Kayley is the Employer Advisor for Immploy, where she engages employers across Southwestern Ontario supporting efforts to recruit and retain immigrant talent through private consultations, public workshops and customized team-based education and training. With a degree in Social Justice and Peace Studies, Kayley integrates the foundations of equity, diversity and inclusion with the practical elements of hiring, onboarding and retention best practices.
Alessia Zonta, Mentorship Advisor, Immploy
As the Mentorship Advisor at Immploy, Alessia works with professionals from across Southwestern Ontario to connect them with skilled newcomers in their industry. In addition to coordinating mentorship matches, Alessia offers learning and development opportunities to professionals and their teams through informative and educational events and activities. With a degree in Public Policy and experience with immigration, volunteerism and professional development, Alessia brings a wealth of knowledge around the personal and professional benefits of mentorship and its role in fostering economic prosperity and sustainability.