Masterclass | Elevate your Brand Online and Beyond
Rank Your Brand Higher In Online Search & Customer Experience
About this event
Is your business reaching your customers online? Performing well in the digital landscape is a balancing act between optimizing for the search engines your customers are using and creating a human connection that inspires them to take action.
In this Masterclass, Sara Lindsay, Senior Digital Marketing Strategist at Northern Commerce, discusses how you can optimize your website for long-term digital success to reach more (and most importantly, qualified) customers.
Become familiar with tactics to help your brand grow online, stand out among the competition, and nurture customer relationships for the long haul. 
Key Takeaways 
Optimizing your website content for search engines like Google
Creating and leveraging your brand voice
Serving your customers with compelling, conversion-focused content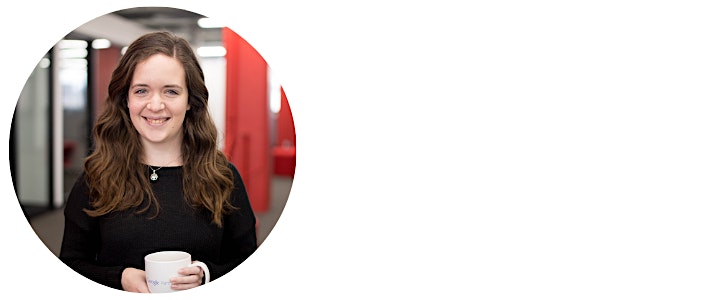 Sara Lindsay is an innovative digital marketing strategist with over 6 years of fast-paced agency experience in SEO and digital marketing, with a rare combination of in-depth experience in both technical and on-page website optimizations. In her role, she creates and supports the execution of solutions that drive customer acquisition and conversions for businesses through integrated digital marketing solutions encompassing SEO, content, email, and other supporting marketing channels.