Proactive mental health strategies to build stronger teams and bolster your business
About this Event
It is no secret that entrepreneurs are facing unprecedented challenges. The go-for-it, can do attitude that leads to brilliance, innovation and success calls for energy and grit. That same drive is why founders can find themselves experiencing stress, work fatigue and mental health depletion. Learn how to avoid burnout, with tools designed to help you integrate calm, focus and resilience in your days.
On Bell Let's Talk Day, TechAlliance presents Mastering Resilience, a Masterclass with Morgan Rosenberg, Founder and CEO of Resili, a mental health organization making mental strength accessible through its free Resili App, and its Resili Report and Resili Workshops for employers. Morgan will present resources and tactics to bring balance and mental health awareness to you and your team.
Start your day learning how to create a culture of mental wellness through preventative and responsive resilience skills.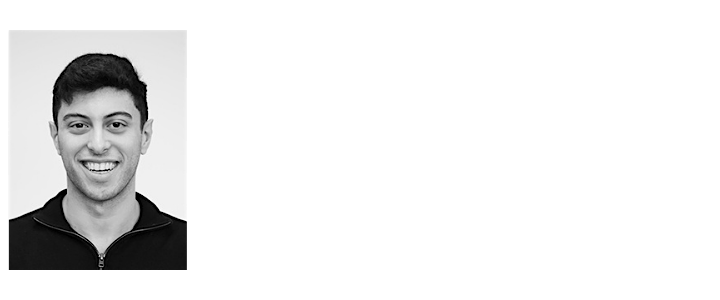 Morgan Rosenberg is a leader in mental health innovation through his roles as CEO of Resili, Global Mental Health Lecturer at the Schulich School of Medicine, Innovation Fellow at Toronto General Hospital, and the COO at the Global MINDS Collective not-for-profit. He is passionate about democratizing access to mental strength and mental health across demographics, cultures, and social landscapes. Outside of his mental health work, he is an avid foodie and cook, fitness enthusiast, and traveller.