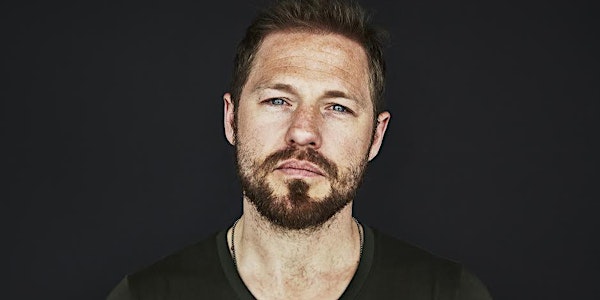 Matt Epp
ALL AGES
West End Cultural Centre
Matt Epp is back at the West End Cultural Centre on Thursday, April 25th.
By West End Cultural Centre
Date and time
Thursday, April 25, 2019 · 8 - 11pm CDT
Location
West End Cultural Centre 586 Ellice Ave Winnipeg, MB R3B1Z8 Canada
About this event
Shadowlands, veteran troubadour Matt Epp embarks on a journey through the geographies of darkness within him, sending back transmissions of lush, haunted Americana that embrace the dualities of this human thing—love, light, and the absence of each. He traverses spiritual and physical worlds deftly, conjuring the twilight wilderness of his home with hazy, transcendental psychedelia ("North Country"), chasing muses on his road-worn Honda Shadow amidst incendiary roots rock ("Runaway"), floating through ghostly, glowing folk alongside mystical guides ("Uncharted Waters"), and raging against social and environmental injustice on the acerbic battle cry "Unnatural," recalling Neil Young's pointed activist anthems. Epp's 10th album represents his first steps over the threshold in this odyssey, and its piano-led curtain-closer, "In a Flash," is a promise to continue fearlessly navigating the gathering tempests and crises of faith that define its world.
The corporeal helpers that brought Shadowlands to this plane—a rogues gallery of world-class tune-slingers—did so over fateful spring nights in the hills of Nashville, Tennessee at Dark Horse Recording. With Toronto pedal steel magician Aaron Goldstein at the producer's helm, Epp's award-winning songwriting is transformed, arriving with more powerful force than it ever has before, and blazing a new path for its author.