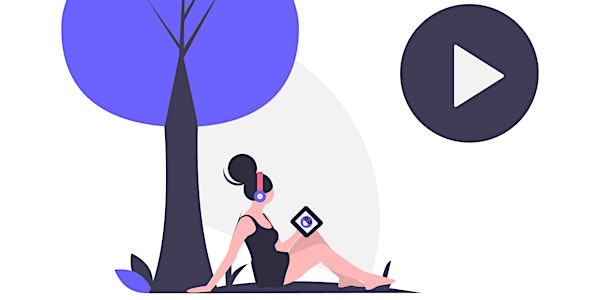 Media Accessibility with SubtitleNEXT
We discuss digital media accessibility requirements, how to create accessible media, as well as the accessibility features of SubtitleNEXT.
About this event
Why should we create accessible media? How can we do that?
The third Thursday of May every year is Global Accessibility Awareness Day (GAAD).
We believe we should all strive to make digital content accessible as much as possible, and understand that this is an ongoing journey.
In this one hour online event, we will go over subtitles for the deaf and hard-of-hearing, captions, the various requirements and formats, as well as legacy and modern approaches for preparing good SDH.
We will share with you the tools available in SubtitleNEXT to help with and speed up the preparation subtitles. And we will reveal the accessibility features we have built into our software to assist our users of varying abilities.
Our expert will be happy to answer any questions you might have at the end of the webinar.