Description
Join YWiB on September 19th as we explore topics related to mindfulness, biases in the workplace, the importance of nutrition and how to lead with purpose. Our speakers will help us ask the question, "how can we develop our most fully expressed self?"
Agenda:
6:00 - 6:15 PM Registration and Networking
6:15 - 7:00 PM Welcome and Panel Discussion
7:00 - 7:15 PM Break
7:15 - 8:15 PM Workshop
8:15 - 8:30 PM Networking and Wrap-up

Light refreshments will be provided.
---
Steve Rio
Briteweb and Nature of Work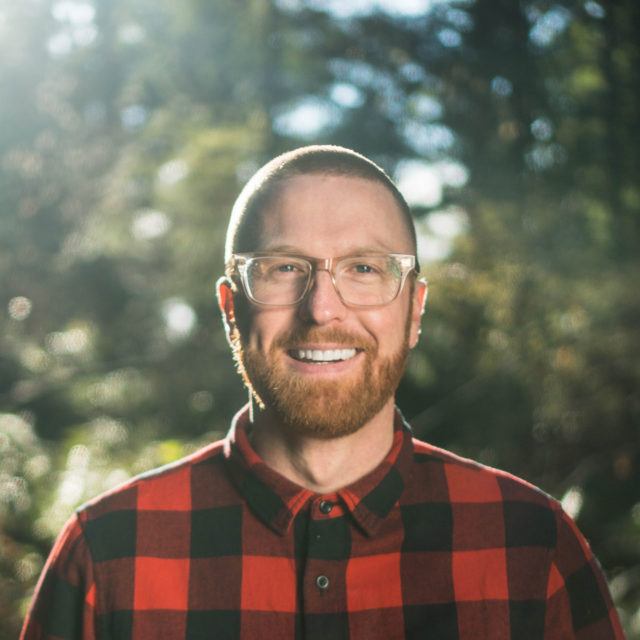 Steve is a futurist, technologist and leader born in Vancouver BC, Canada. Steve is founder and CEO of Briteweb,an international social impact agency, and the Founder of Nature of Work, a company that exists to help people realize their full potential and improve productivity, creativity and wellbeing.
Steve thrives at the intersection of social impact, culture and technology and is an expert in exponential organizations, remote and distributed teams and workforce wellness and performance. He has close to two decades of experience leading remote and distributed digital teams as well as implementing technology and systems for social impact organizations all over the world.
When Steve moved to Bowen Island, a small community off the coast of Vancouver, he had a revelation about the impact that technology was having on him specifically and as a society at large. He began researching and developing a framework to optimize human performance, and manage technology and our lifestyle in a way that allows our natural wisdom, intelligence and abilities to thrive. This research, which started as a personal passion project, evolved into Nature of Work.
Steve has built companies, biked from Vancouver BC to Mexico, played in a punk metal band, is learning to hunt and grow food and is an avid believer that anything is possible with the right discipline, mindset and hard work.
Kristin Bower
Workplace Culture and Mental Health Strategist, Speaker & Writer
An award-winning diversity and inclusion professional, Kristin brings her two decades of experience to a wide variety of clients through her Diversity & Inclusion consulting business, Kristin Bower Consulting. She has studied Human Resources Management at the British Columbia Institute of Technology and Diversity & Inclusion at the University of British Columbia.
Kristin has led work in the areas of diversity & inclusion strategy development, intercultural competency and unconscious bias training, workplace culture, Reconciliation and Indigenous history, disability and inclusive employment programs and mental health awareness and training.
Kristin is a frequent speaker at conferences and in workplaces on the topics of diversity and inclusion and mental health and her writing has been published in Visions magazine and the Good Money blog among other publications and she has been featured in the Globe and Mail. An outspoken advocate for deeper awareness of mental health issues, she also writes a blog called Adventures of a Survivor and often includes posts with a human resources and inclusion perspective.
Keri Fraser
Colliers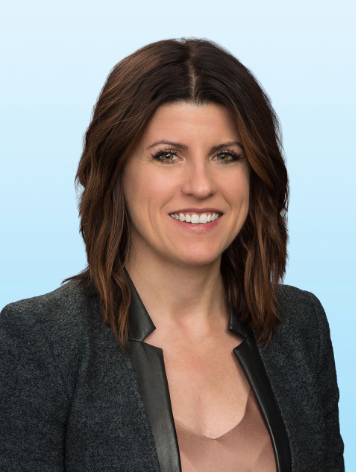 Keri Fraser, CPHR, is a senior human resources leader bringing experience working across a multitude of industries including hospitality, retail and real estate.
Based in Vancouver, BC, Keri joined Colliers in 2009 and has led Colliers to some notable achievements. These include being named an Aon Best Employer 3 years in a row and receiving the Best Employee Engagement Strategy at the HRD's Canadian HR Awards in 2016. That same year she was also named a finalist for the Canadian HR Leader of the Year.
Keri oversees the North America People Services team. Her focus has been on building an effective and efficient Human Resources function to support the company's rapid growth strategies. She has a passion for collaborating with leadership teams in developing solutions to enhance engagement and inclusion.
Devika Sharma
One More Bite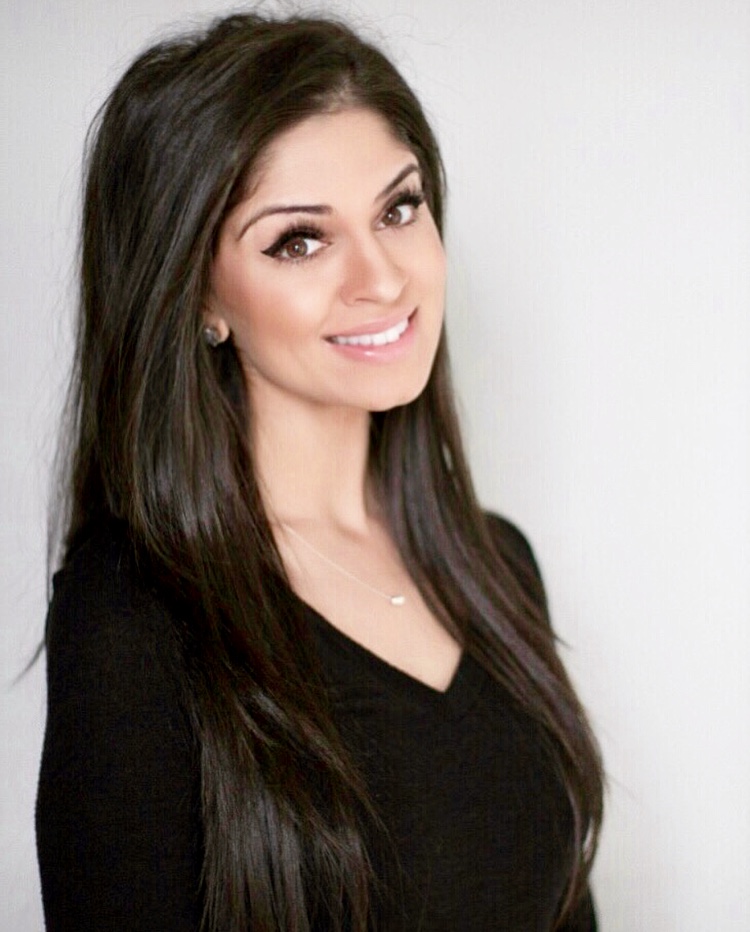 Devika Sharma, a registered dietitian, received her first BSc (major Biology) from Simon Fraser University and earned her second BSc (major Dietetics) from the University of British Columbia. She currently holds a position as a renal dietitian in an outpatient hemodialysis unit. Although renal disease is her area of expertise, she has a great deal of interest and experience providing nutritional consulting to individuals with other conditions such as cardiovascular disease, GI disease, diabetes and obesity.
She is the founder of One More Bite (a Vancouver based nutrition consulting company) that aims to provide accurate dietary information to assist with prevention, intervention and treatment of nutrition impacted diseases. As a social media influencer, Devika's goal is to provide evidence-based nutrition therapy to help with disease prevention, intervention and treatment, while educating readers on how to foster a healthy relationship with food.