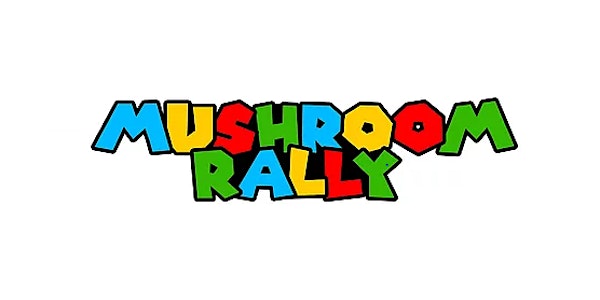 Mushroom Rally: Denver
When and where
Location
K1 Speed 8034 Midway Dr Littleton, Colorado 80125
Description
THE RACE IS ON...
Have you ever wanted to race against your favourite characters while collecting stars to win amazing prizes? 'Go Karting with a twist will be headed to a city near you soon!
A unique experience that combines your favourite characters, friends and new friends for a driving experience that will take you back in time.
Racers from each city will compete for the chance to WIN a trip to Las Vegas for the national championship.
Mushroom Rally will be hosting 16 heats in 16 cities across the United States starting in Los Angeles in March 2019 with a final taking place in sin city, Las Vegas later in the year featuring all the finalist from each city.
There will be 20 spots in the final with three ways in which racers can win a place on the grid in Las Vegas:
1. Having the fastest lap time in your city.
2. Collecting the most stars in your city (Top 3 in the country will go to Vegas!)
3. A lottery - Every person that purchases a ticket to the event , will be entered into a lottery. The winner will be announced through Facebook live - so as long as you have purchased a ticket you have the chance to win!
There will be lots of prizes to be won on the day and Instagram worthy photo opportunities. There will also be prizes for collecting the most stars throughout the Mushroom Rally series! Costume hire is included in your ticket.
FAQ on website - https://www.mushroomrally.com/denver
Please note this is not a street race.
Minimum height requirement is 58″ (147.3 cm)
The maximum weight for our adult karts is around 300lbs, and maximum height is around 6'7"
See video:
https://www.mushroomrally.com
Tickets for this event are extremely limited - Please note this is not a street race. ​
​Get ready for the rally of a lifetime!