Location
Zed Books
213 Hespeler Ave
Winnipeg, MB R2L 0L5
Canada
Description
Due to forcast for rain this weekend, the event will be held indoors at Zed Books, 213 Hespeler Ave.
Plenty of free street parking and a great atmosphere to take in awesome local, home grown, Music, Jam and Toast.
First annual outdoor micro-mini-festival MUSIC JAM and TOAST celebrates arts and culture in Elwood, Winnipeg Manitoba. Acoustic music ranging from folk to experimental featuring Wand WiskeyJack, Ryan Stanley Shodine and Sutured hosted by Miss Shereen. This is a dry event no alcohol or marijuana in or around the event, instead local jams, peanut butter, breads, teas and coffee are provided for you to enjoy. While munching on good eats and listening to great music look through our one dollar used book sale, and a retro 1990's Ikea children table and chair set up for grabs, plenty of free street parking, some lawn chairs are provided, feel free to bring your own.
10 dollars at the door.
Cash only.
No Refunds
Doors at 7:30, show at 8.
Please email Miss Shereen at darkcyan@shaw.ca to confirm guest list and venue address.
Artist Bios
waNda wilsoN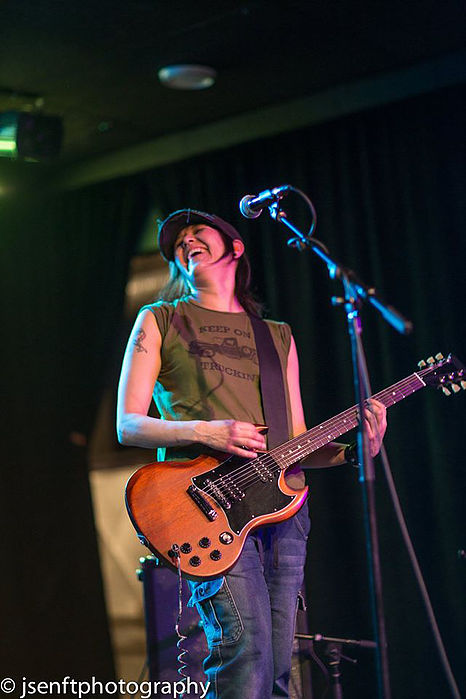 waNda wilsoN's sound is an eclectic mix of raw and sweet. It is a musical approach that has been described as bold and courageous.
​With Cree roots from northern Manitoba, Canada, wilsoN's material embodies strength, humor, hope and pain in her own alternative way. Now living in Winnipeg, Manitoba, wilsoN is known to welcome and explore almost any artistic idea she can find into her work. She is passionate, optimistic and determined to work with what she has; her sound has been described by many as raw and edgy. The approach is out of the ordinary and pretty damn cool. Whether she's using a homemade amp fashioned from an old suitcase, custom drum kit pieced together one skin at a time, or some obscure outdoor location, wilsoN's tendency to 'make do' conveys a style that speaks for itself. With a hint of folk-rock sprinkled with a smidgeon of garden-punk, she constructs an alternative blend of music meant to be heard. While sharing the stage with many talented musicians, wilsoN continues to seek, create and walk forward on her journey, wherever she may roam.
Ryan Stanley Shodine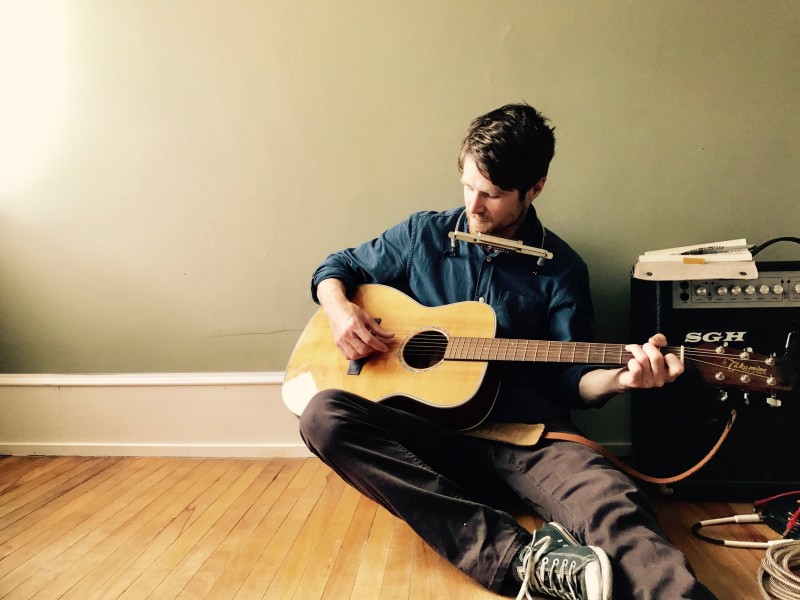 https://www.manitobamusic.com/ryanstanleyshodine
After paying his dues in Winnipeg punk acts, Ryan Stanley Shodine's voice has evolved from that of a raspy young man to a seasoned troubadour, writing clever and catchy tunes about redemption, reincarnation, and remembrances. With a library of songs split between contemplative acoustic strummers and timeless rockers, Shodine walks a line right behind Ron Hawkins, Jeff Tweedy, Frank Turner, and Conor Oberst.
Suture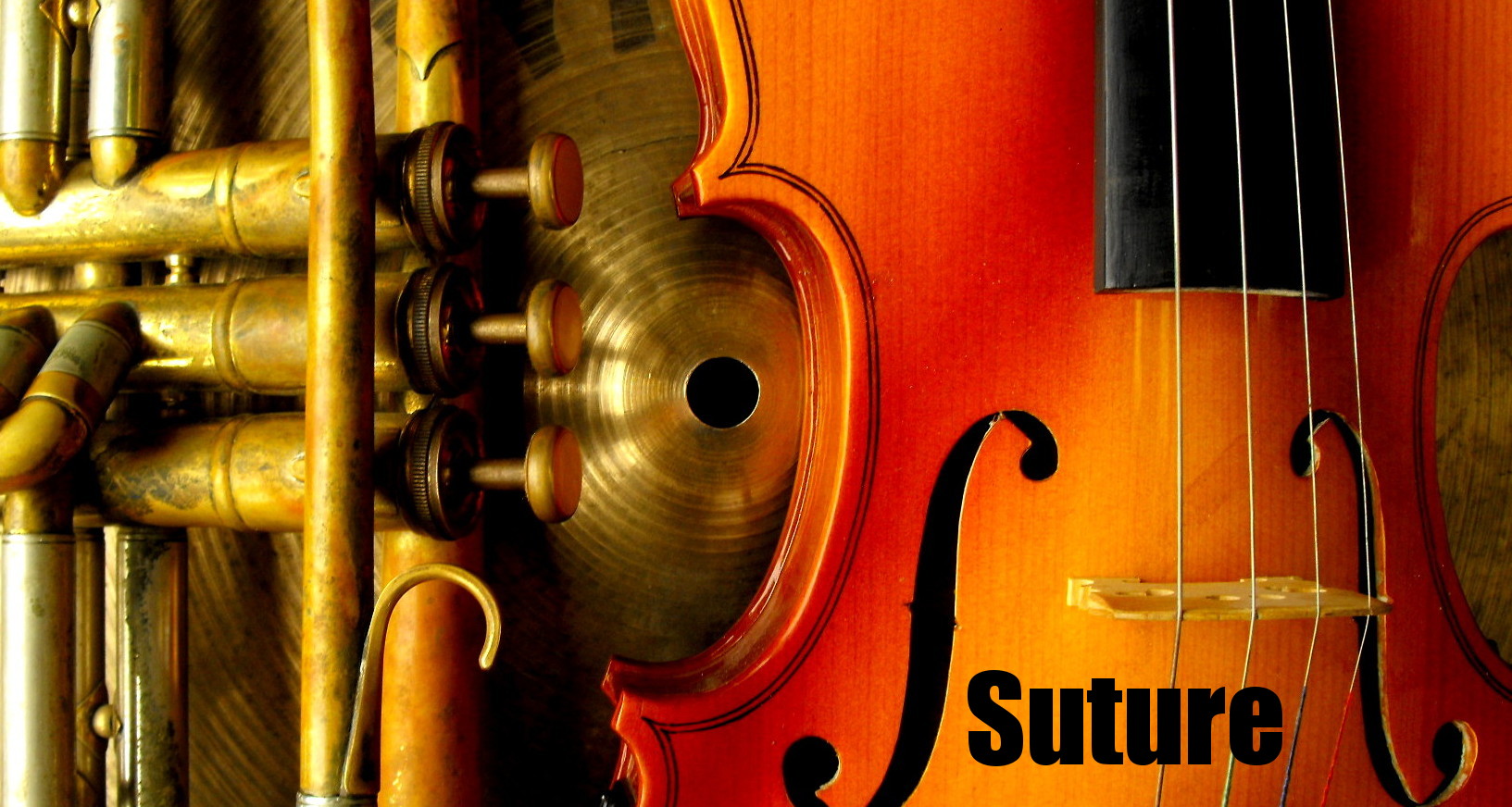 Suture is an open member group. Suture presents Alexis Flower and Greg Hanec improvising on a number of instruments including guitar, synth, hand percussion, wind instruments, violin and electronic enhancement just to name a few- Suture as been around the Wpg music scene since 1997 in a multitude of incarnations, and has used Freeform, Concept Improvisation, Compositions, Moving Images and Body, and Lighting and Set Design to create startling and profound artistic epiphenomenon.
Greg Hanec is a Winnipeg based artist who has produced local, national and internationally respected works of art covering Music, Cinema, and Performance Art. Hanec is also a Painter, Photographer, Sculptor, Curator. He is also the Director of space)doxa events at Graffiti Gallery in Winnipeg, Canada.
Alexis Flower is a musician in Winnipeg who performs with Hammeroid, Robojom and more recently Cover of a Storm.
FAQs
What are my transportation/parking options for getting to and from the event?
Street Parking
How can I contact the organizer with any questions?