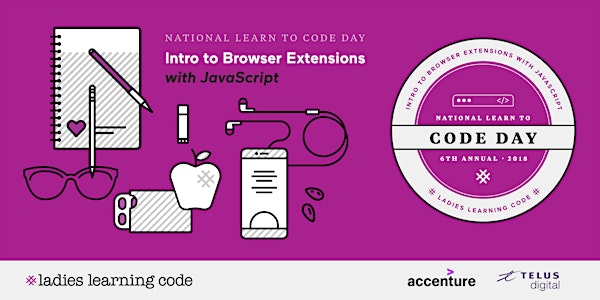 National Learn to Code Day: Intro to Browser Extensions with JavaScript - S...
Location
EN3075 MCE (Engineering Building)
Arctic Avenue
St. John's, NFLD A1C 5S7
Canada
Description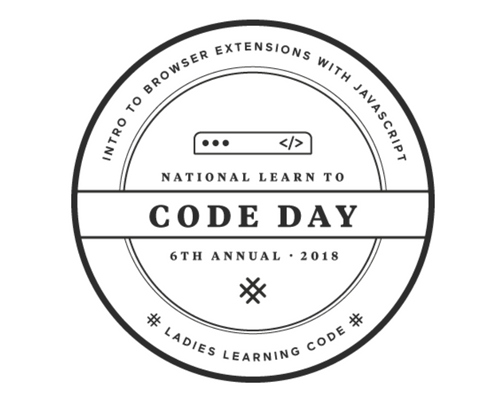 Note:
MCE is located on Arctic Avenue in the Engineering Building (
S.J. Carew (Engineering) Building, EN3075.)

Browser extensions are small software programs that modify and enhance our experience on the web. They range from playful to practical, with the goal of doing one thing, well. Extensions can help customize our browsing experience or increase productivity by reducing repetitive tasks. In this workshop, we will use code as a tool for empowerment, to develop agency and harness change by building our own extension for Google Chrome!
During this experience, we'll learn the basics of JavaScript - with a focus on variables and loops - and use this programming language to interact with websites to perform tasks like replacing or modifying content. We'll explore permissions and discuss ethics around extensions to help learners protect their privacy online. Learners will utilize developer tools to explore things like DOM manipulation and leave with a personalized extension installed in their browser. We'll also provide resources for learners to modify the extension for additional browsers, and make it available for others to install and use!
This workshop is designed to be a hands-on experience, where learners will:
learn basic programming techniques and concepts that are translatable to other programming languages

review the basic building blocks of how HTML, CSS, and JavaScript work together to create richer online experiences

load and update extensions using Chrome's developer mode

modify and replace elements using JavaScript (more kittens on the web!)

get an idea of the resources available in order to continue learning
Who is this for?
Our Ladies Learning Code workshops offer female-identified and male-identified, trans, and non-binary adults hands-on, project-based learning experiences that are designed to give beginners the skills and confidence they need to become digital creators.
Prerequisites:
None! This workshop is designed for absolute beginners!
What's Included: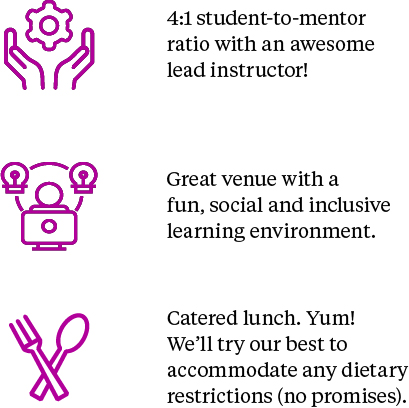 Requirements: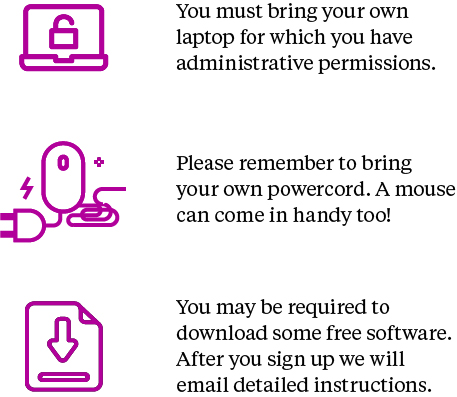 Note: If you do not have a laptop to use during the duration of the workshop, we have a limited quantity that we can loan out. Please email us at info@canadalearningcode.ca and we will do our best to reserve one for you.
Hey you!
Have you joined the Canada Learning Code mailing list? If not,
join here
.
Questions? Email us at info@canadalearningcode.ca
You can also find us here:







Hope to see you soon!
If for some reason you can't make it, check out our REFUND POLICY.