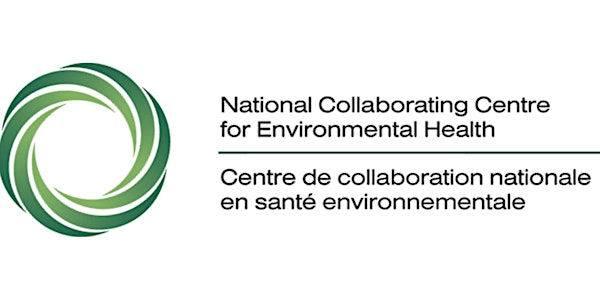 NCCEH PHPM Webinar: Using Poison Centre Data as a Potential Surveillance Data Source
Description

Webinar Title: Using Poison Centre Data as a Potential Surveillance Data Source

Summary: Poison centres receive and document calls from the public and professionals about exposure to a variety of substances. We identified over 1200 calls from BC residents related to exposure to cannabis received at the BC poison centre over the period between the years of 2013-2016. Calls about cannabis have increased since 2013, especially for children and older adults living outside Vancouver. Calls about adolescents were highest in terms of population proportion. Interestingly, even seasoned users call for support. Calls from physicians seem to vary with their clinical familiarity. For older adults, self-medication is an important driver of poison centre calls. Edibles are an important route for all age groups. Cannabis exposures (in BC) that are not in conjunction with other drugs rarely have severe acute outcomes. People need guidance regarding dosing, edibles, drug interactions, and what symptoms to expect.
Presented by: Dr. Tom Kosatsky, Scientific Director, National Collaborating Centre for Environmental Health
In addition to his role in the NCCEH, Tom is Director for the Environmental Health Services Division at the BC Centre for Disease Control (BCCDC) and Clinical Associate Professor at the University of British Columbia (UBC). The focus of his work with the NCCEH involves identifying quality evidence to support environmental public health activities across Canada, assessing program effectiveness, and supporting education and training. Prior to his March 2008 arrival in BC, Tom was a consultant in environmental health for the Montreal Public Health program and Associate Professor of Epidemiology at McGill University. Tom, a trained occupational physician, has also worked for the US Centers for Disease Control (CDC) and for the World Health Organization (WHO).
Following this webinar, participants will be able to:
In the immediate pre-legalisation and regulation period, be aware of who uses cannabis, where and how cannabis is used, and what are the immediate consequences to health
Understand the value and limits of poison centre call data in characterizing the epidemiology of exposure to harm substances.