Sales Have Ended
Registrations are closed
Thank you for registering for the Connectomics in Epilepsy workshop.
Sales Have Ended
Registrations are closed
Thank you for registering for the Connectomics in Epilepsy workshop.
This event will explore Connectomics in Epilepsy with special focus on Disease Biomarkers, Models of Cognition and Big Data Network Science.
About this Event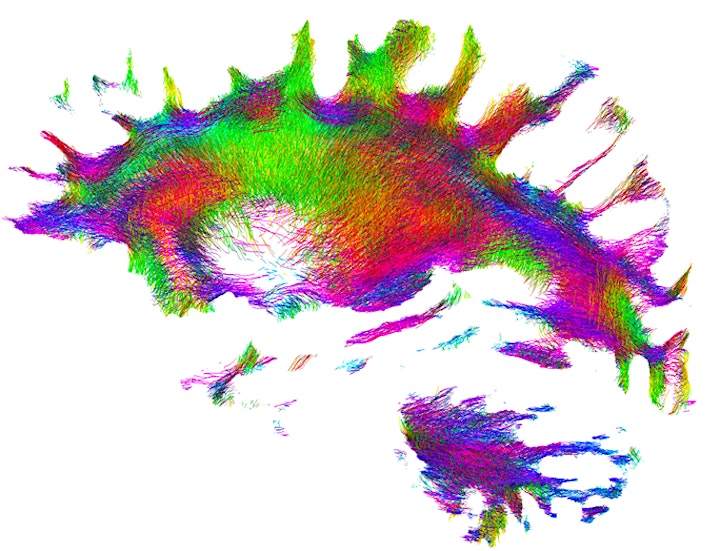 Established scientists and early career researchers will take centre stage for a series of talks on state-of-the-art application of connectome analysis in the understanding of cognitive and clinical dimensions of epilepsy. In addition to these talks, there will be ample time for stimulating discussions on where the field is at and how we can move forward.
It is increasingly recognized that epilepsy is a disorder of whole-brain networks. New techniques to image and to analyze brain connectivity has furthermore given a comprehensive, 'big data' perspective on brain networks, and to detect their alterations in epileptic disorders. In this virtual workshop, we aim to overview how these approaches have provided novel insights into the impact of epilepsy on the whole brain, and how these tools are beginning to deliver clinically useful biomarkers and novel models of cognitive function and dysfunction
This is a free event thanks to SickKids and The Neuro.
Schedule:
10:15-11:30AM- Session 1: Connectome Biomarkers
"Evolving Network Model for Biomarkers of Treatment Outcome in Focal Epilepsy"
Victoria Morgan (Vanderbilt University)
"The Connectomics and Vagus Nerve Stimulation Outcome Study (CONNECTiVOS)"
George Ibrahim (SickKids Toronto)
"Connectome Biomarkers in the Early Stages of Epilepsy"
Simon Keller (University of Liverpool)
12:30-1:45PM- Session 2: Cognitive Connectomics
"Towards a connectome perspective on cognitive dysfunction in epilepsy: multiscale profiling and dynamic connectivity analysis"
Lorenzo Caciagli (University of Pennsylvania)
"Cognitive Phenotypes in Epilepsy: Moving Towards Precision Neuropsychology"
Anny Reyes (UC San Diego)
"Functional Connectivity Patterns Associated Compensatory Memory Reorganization in Epilepsy"
Joe Tracy (Jefferson University)
2:00-3:15PM- Session 3: Big Data Network Models
"Network-Based Alterations in the Common Epilepsies: Findings from the ENIGMA-Epilepsy Consortium"
Sara Lariviere (Montreal Neurological Institute)
"Understanding Treatment Outcomes from Structural Neuronal Networks"
Leonardo Bonilha (Medical University South Carolina)
"Connectomics in Epilepsy: The Why and Wherefore"
Danielle Bassett (University of Pennsylvanian)
Workshop Co-Organizers and Session Chairs:
Sara Lariviere (Montreal Neurological Institute)
Boris Bernhardt (Montreal Neurological Institute)
Dewi Schrader (UBC Vancouver)
Ed Hogan (Washington University of St Louis)
Andrea Bernasconi (Montreal Neurological Institute)
Mary Pat McAndrews (Krembil Research Institute, University of Toronto)
Luis Concha (UNAM Queretaro)
Carrie McDonald (University of California at San Diego)
Neda Bernasconi (Montreal Neurological Institute)
Fernando Cendes (University of Campinas)
Debbie Rashcovsky (Montreal Neurological Institute)