Join us for the 9th Annual NEVR Conference, October 31 to November 1 2019, at Kwantlen Polytechnic University, Surrey Campus
About this event
Join us for the 9th Annual NEVR Conference, October 31 to November 1 2019, at Kwantlen Polytechnic University, Surrey Campus. This year's theme is Safe Communities - Voices from the Shadows.
PLEASE NOTE: CONFERENCE WILL NOW BE HELD IN THE ATRIUM OF THE SPRUCE BUILDING, KPU SURREY CAMPUS. EVENT PARKING FOR THE CONFERENCE IS $5.00/DAY.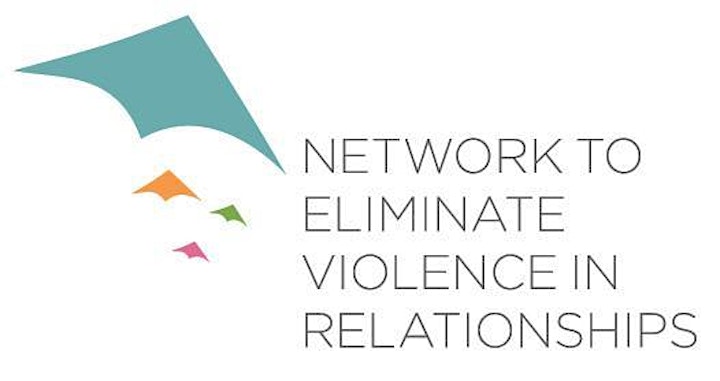 Organizer of NEVR Conference 2019
Network to Eliminate Violence (NEVR) is a cross sectoral committee consisting of over 50 organizations, including law enforcement, education, government and nonprofit in the Vancouver Lower Mainland. We strive to raise awareness and promote prevention by educating communities on how to reduce and eliminate violence in relationships. As well, we are trying to figure out how to work together to improve the community.