Event Information
Refund Policy
Contact the organizer to request a refund.
Eventbrite's fee is nonrefundable.
How do society's messages about what it means to "be a man" impact men's substance use?
About this Event
Join us on November 19th at 7pm Eastern Time as we explore the complicated relationship between masculinity and substance use.
Drugs and alcohol have been with us for a long time, and for better or worse, are not going away any time soon.
How has the marketing for drugs and alcohol targeted men in specific and gendered ways? From smoking to whiskey, how have messages about what a "real man" likes and does, affected men's likelihood to reach for those products? How have those substances become embedded in our cultural narratives about how a "real man" acts?
Moreover, within a strict "man up" culture where public displays of emotion are limited for boys and men, how much does substance use play a part in allowing for emotion between men?
If the only heart-to-heart conversations men have with their friends happen when they're drinking, what does this mean for guys' mental wellness and relationships long term?
Or for those who really internalize the message, and outright bury their emotions, do they then retreat and use substances, like alcohol, to manage emotional distress alone and in silence?
Sadly, we also see that Canadian men are about three times more likely than women to struggle with a substance use disorder — in other words, an addiction — and 75% of opioid-related deaths are men. What role do masculine gender norms, like being independent and not asking for help, play in creating and sustaining addictions for men?
What role might questioning gender stereotypes play in recovery?
We'll be talking about all of this and more, so join us on November 19!
Hope to see you there!
Our NGM Circle events have always been by donation. Contributions from our community help to keep our work sustainable.
Please feel free to use one of our discount codes for free registration:
NGMnewfriend, if this is your first time joining us
NGMsupporter, if you already contribute to NGM's work through a monthly donation
NGMlove, if you'd love to participate, but now might not be the time for a financial donation — we'd love to have you participate anyways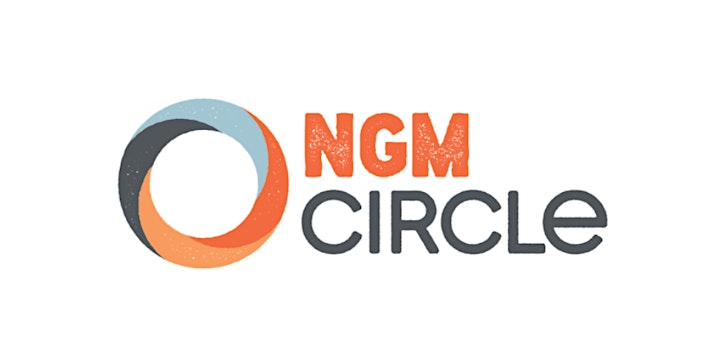 In times like these, we stick together.
Join Next Gen Men Circle, the digital home of the brave conversations we need to have during this time of isolation & uncertainty.
Supported by our friends from the Calgary Women's Emergency Shelter, Men Edmonton, Movember, Newfoundland and Labrador Beard & Moustache Club, and Toronto-based psychotherapist Alex Cameron — a community coming together in uncertain times.
We're hosting conversations about everything there is to unpack in this strange new world — on gender, equity, inclusion, fear, loss & hope.
Join us, and let's talk.
Date and Time
Location
Refund Policy
Contact the organizer to request a refund.
Eventbrite's fee is nonrefundable.