Nobody's Perfect Parenting Program
Free 6 week parenting support and discussion group for parents of children birth to age 6 years
About this event
Real Life. Real Support.
Parenting can be hard, but you don't have to do it alone. Find the support and encouragement you've been looking for at a Nobody's Perfect program You will ...
MEET other parents with children the same age
SHARE questions, concerns and ideas about being a parent
LEARN more about child development, safety, health & behaviour
TALK about real life parenting experiences
WORK together with the support of 2 trained facilitators
DISCOVER ways of more positive parenting

Why join NP?
Because there are no perfect parents - let's get free of that pressure!
Families are complex, challenging, and worth every bit of effort. The Nobody's Perfect parenting program is about finding your way as a parent -- even when family life gets a bit messy.
Find ideas and support to help you manage today's challenges and your child's needs. Discover your strengths as a parent, and build new ones with the support and encouragement of other parents.
Before you register, please read this & make sure you follow through with us!
Due to the very interactive, experiential nature of Nobody's Perfect, we require more information from you than is gathered here when you get your ticket.
We need to know your child or children's names and ages, your telephone number and also to know if you can commit to attending all 6 sessions (knowing of course things can come up).
Our facilitators will CALL YOU on the phone number you provide to introduce themselves, tell you more about NPP and get to know a bit about what you want to get out of the program. And because the group is experiencial and interactive, we request you keep your zoom camera on during the sessions, to create a group feeling.
Send an email to programs.familyplace@gmail.com with your child's name and age, your phone number and a note that you can attend all 6 sessions.
Unfortunately, if we don't hear from you, your registration will not be complete & you will miss out on a great experience!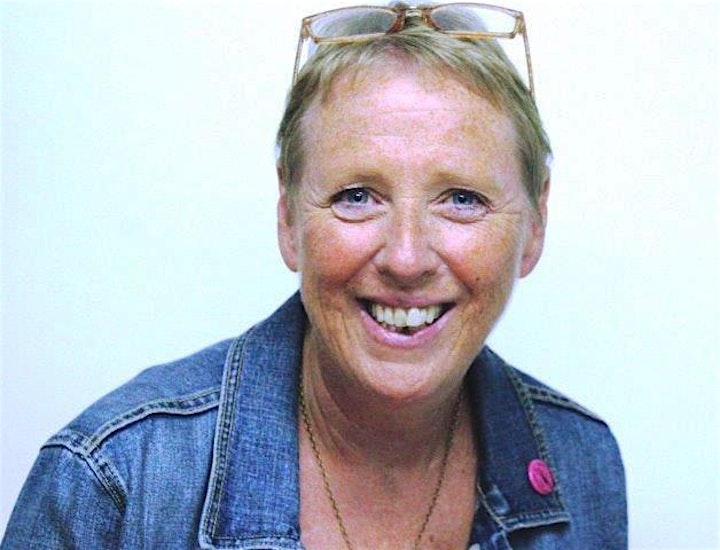 For over 25 years, Syd Bosel has been leading parenting education groups and supporting parents with compassion, gentle humour and insight in their journey of bringing up the next generation.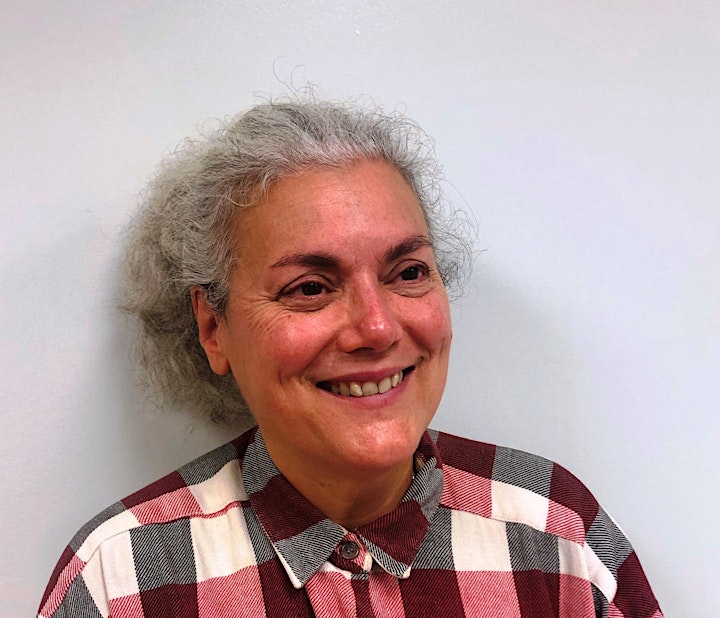 Nuri Marconato is a parent educator with over 15 years experience leading Nobody's Perfect groups, as well as Parent-Child Mother Goose. She brings warmth, clarity and her knowledge to all the groups she leads.