Understand how noise travels in multi-family buildings and how to control it with proper acoustic design.
About this event
This course reviews the dynamics of sound, how sound travels through buildings, and the architectural techniques used to control airborne, structure-borne, and flanking noise transmission in multi-family buildings.
Demand has increased for noise control in multi-family construction, driven by consumer demands and stricter enforcement of existing codes. Residential noise control is a key component of design, because it affects occupant privacy and well-being.
Upon completion of the presentation, there will be additional time allowed for questions.
This course is approved for 1 Core LU with the Architectural Institute of BC and 1 Structured learning hour with The Alberta Association of Architects.
Learning Objectives:
What sound is and how it is transmitted
The importance of noise control and building code requirements
Proper acoustic design for walls and floor-ceiling assemblies
Different types of underlayments and the benefits of using acoustic rubber underlayments
Important Points:
Residential noise control is a key component of design because it affects occupant privacy and well-being
Three types of sound that need to be addressed in acoustic design are airborne, structure-borne, and flanking sound transmission
Sound ratings include STC, IIC, and Delta IIC
The International Building Code (IBC) specifies a minimum architectural design standard of 50 IIC and 50 STC for floor-ceiling and wall assemblies
The four main noise control methods used to reduce noise in multi-family dwellings include absorbing sound, increasing mass, damping and decoupling
Acoustical rubber underlayments are amond the most versatile and resilient underlayment products available
Specialty acoustic underlayments have been engineered for specific types of floorings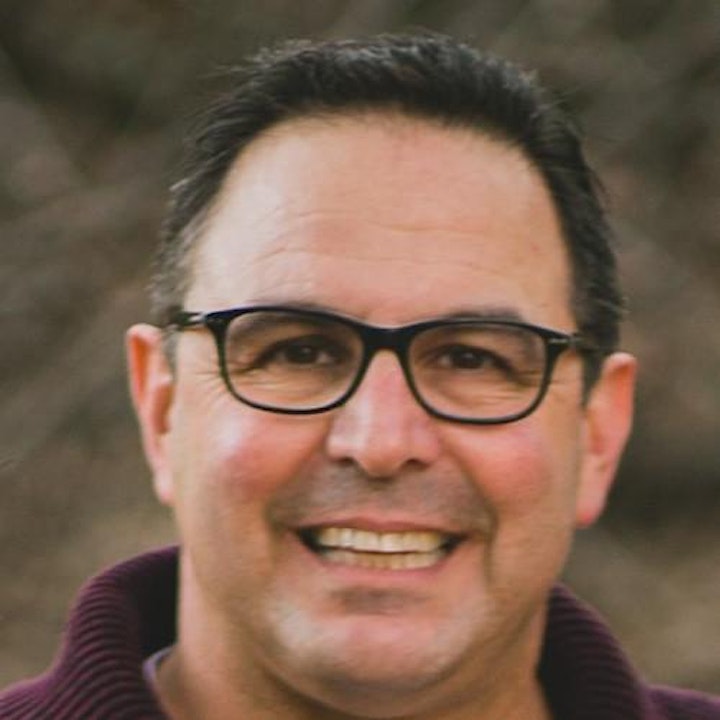 About the Presenter, Steven Weisenberg:
Steven is the General Manager at Regupol America - West and is involved in driving interior acoustic specifications including supplying material, and working through installation.
He has specialized in material specification for the past 20 years. He began working with Lumber and Plywood distribution, managing all aspects of Green Material Distribution, and FSC compliance as an FSC Steward. Steven then moved into and now focuses on high performance acoustic and anti-vibration systems engineered for use with flooring, walls, and ceilings. Most of these products are manufactured from recycled tires diverted from landfills.
He is a key supplier to LEED, WELL, Cal-Green and sustainably designed projects including some of the largest LEED Certified projects in the world.
Steven graduated from California State University, Fullerton with a BA in Operations Management and lives is Tustin, California.

About REGUPOL:
REGUPOL America LLC, is the United States subsidiary of German-based, BSW (Berleburger Schaumstoffwerk GmbH), is a third-generation company founded in 1954. Headquartered in Lebanon, PA, the inventor of recycled rubber flooring manufactures sports and athletic training floors, multi-purpose surfaces, and full line of acoustic underlayments and complimentary products. REGUPOL also offers state-of-the-art track & field surfaces that provide superior traction, uniformity and comfort - and meet stringent performance standards under IAAF guidelines. The company uses over 115 million pounds of recycled rubber in the manufacturing process. More than 110 million square feet of product is sold each year, with distribution in over 100 countries. Made of 100% post-consumer tire rubber, post-industrial EPDM rubber and additional renewable resources, REGUPOL America uses the finest raw materials and state of the art manufacturing. The portfolio of products withstands the most intense use, ensuring outstanding performance. Usain Bold, the fastest man in the world endorses REGUPOL tracks due to his record setting accomplishments at the 2009 Berlin World Championships. For more information about recycled rubber flooring, tracks, turf underlayment, and acoustics, visit www.regupol.us.