Location
The Westin Ottawa
11 Colonel By Drive
Ottawa, ON K1N 9H4
Canada
Description
National Speakers Bureau is proud to host our
9th annual Engage Speaker Talks in Ottawa!
Engage is an opportunity to LEARN, CONNECT and BE INSPIRED by some of the top speakers in North America.
Who: For invited clients of NSB and Executive Travel and Corporate Planners
When: Friday, October 12th, 2018
Where: The Westin, 11 Colonel By Dr, Ottawa, ON K1N 9H4

Time: 9:30 am - 12:00 pm, directly preceding The Executive Travel & Corporate Meeting Planners Luncheon*

Admission: Free to event professionals & those attending The Executive Travel & Corporate Meeting Planners Luncheon.
Doors open refreshments provided at 9:30 am.
Program begins promptly at 10:00 am
NSB Engage Speaker Talks Ottawa 2018 speakers include**: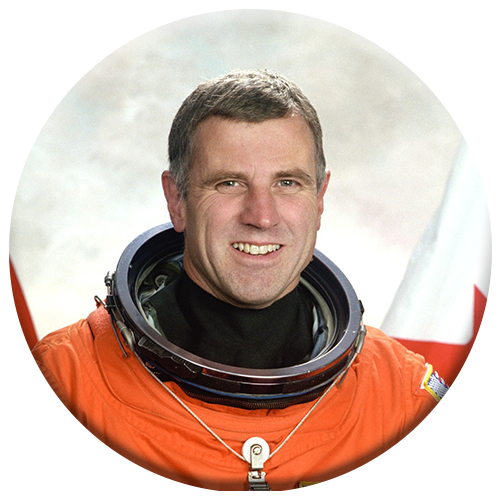 Dave Williams | Record-breaking Astronaut, Aquanaut & Leadership Expert
A true Canadian hero, astronaut Dave Williams will be sharing insights from his experiences Defying Limits. His story is proof we can all live an infinite, fulfilled life by relishing the value and importance of each moment. He teaches us how we can exceed our limits to soar farther and higher than we ever imagined.

Learn more about Dave on his NSB Speaker Profile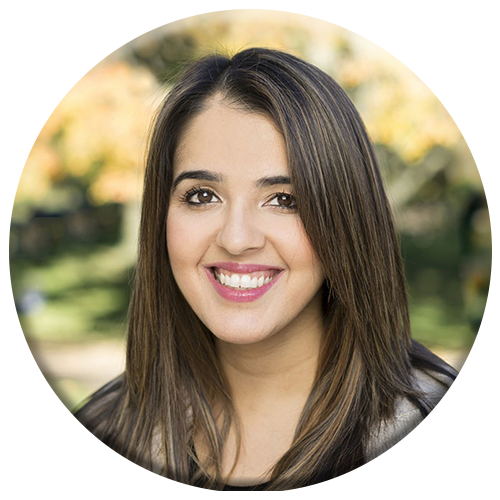 Rumeet Billan | Acclaimed Leadership
& Emotional Resilience Expert
Future of Education speaker Rumeet Billan is an award-winning entrepreneur, learning architect, and humanitarian. She will be demonstrating how investing in positive Psychological Capital can facilitate performance improvement on a personal and professional level. She educates audiences on the four components of psychological capital and provides actionable strategies to help boost resilience.
Learn more about Rumeet on her NSB Speaker Profile
*More information & to register for the post-event Luncheon Series here
**Speaker program subject to change

Previous Engage speakers include: Jon Montgomery, Rex Murphy, Jesse Wente, Lt. Gen. Roméo Dallaire, Jennifer Jones, Bruce Poon Tip, Jessi Cruickshank, The Rt. Hon. Kim Campbell, Bruce Croxon, Amanda Lindhout, and MANY more!
What previous years attendees are saying:
"I was moved, inspired, entertained and I left feeling a little bit smarter and very proud to be Canadian. You have wonderful speakers and a terrific team. Great event! Thanks for inviting me."
Bank of Montreal
"I wanted to thank you for having me this morning. As always it was really very very informative and inspiring and I always feel as though when I leave, I walk out of your event a little bit taller. So thank you for that."
Industrial Storm Art + Design
"All of the speakers were so talented and inspiring; I walked away with new information and learned so much about Canada's great icons! It was a pleasure meeting the NSB team, you were very welcoming and I can see that you love what you do!"
Canadian Health Information Management Association
This is an event you don't want to miss. Space is limited so reserve your spot today!
--------------------------------------------------------------------------------

Please,
consider making a contribution to help those affected by the recent storm in Ottawa. You can use the link below: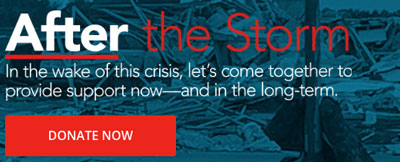 --------------------------------------------------------------------------------
National Speakers Bureau's Engage Speaker Talks is made possible with the help of several partners:


If you have any questions about Engage Ottawa please contact our events team at events@nsb.com