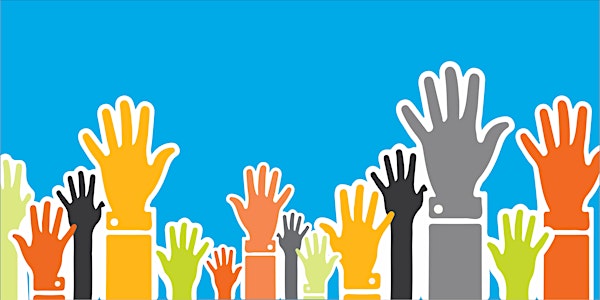 OEB Community Meetings - Toronto Hydro
When and where
Location
Various Locations Toronto, ON M4P 1E4 Canada
Description
THE ONTARIO ENERGY BOARD WANTS TO HEAR FROM YOU!
Toronto Hydro has applied to change its electricity distribution rates. If approved, residential customers in Toronto may see changes to their monthly bills beginning in January of each year as follows:

The OEB is holding five in-person meetings, and one citywide webinar. The in-person meetings will also be livestreamed on our website.
North York - November 22 - Two meetings
North York Central Library, 5120 Yonge Street - 3:30 - 5:30 p.m. AND 6:30 - 8:30 p.m.*
Scarborough - November 26
Scarborough Civic Centre, 150 Borough Drive - 6:30 - 8:30 p.m.*
Downtown Toronto - December 4
Central YMCA, 20 Grosvenor Street - 6:30 - 8:30 p.m.*
Etobicoke - December 5

Royal Canadian Legion, 110 Jutland Road - 6:30 - 8:30 p.m.*
Webinar - December 6
6:30 - 8:30 p.m. - Please visit oeb.ca/community-meetings for call-in details
*Doors open 30 minutes prior to meeting start


WHY PARTICIPATE?
Learn more about your utility's costs and rate application
Find out how you can get involved in the OEB's process
Provide your comments to the OEB about your utility's application
These community meetings are your opportunity to comment on Toronto Hydro's rate application & the OEB's review process.
This short video explains what happens at an OEB community meeting.
WANT TO MAKE A PRESENTATION?
If you'd like to make a brief presentation at the community meeting, contact us at registrar@oeb.ca or call 1-877-632-2727 (toll-free)
You can view Toronto Hydro's full application at oeb.ca/notice.
File number for this case: EB-2018-0165.