AI can enhance automation, improve forecasting, + make our lives more efficient, but what are the ethical considerations for its use?
About this event
When: Monday, November 9, 2020 from 10:00am to 12:00pm
Where: Virtually on Zoom ( Zoom details will be included with your registration confirmation)
Description:
With products such as Alexa, Google Home, Siri, and countless others, artificial intelligence-technologies have become a household mainstay. AI can enhance automation, improve forecasting, free up humans from tedious tasks, and revolutionize customer experiences. But, as with any innovation, there also come all of our Black Mirror-type fears, like "What if it goes wrong?"
With many examples of AI technologies not working as intended due to data biases and many other influences (hint: Google "Microsoft Tay"), it's becoming critically important for organizations to better understand how to design better AI-enabled products and services.
In this interactive and challenging workshop, you'll explore the relationship between data and predictive systems, and develop the curiosity and critical thinking skills to be more aware of how our biases can influence AI and machine learning systems. Participants will walk away with practical tools and frameworks that can be used to improve how AI is deployed to be more inclusive, accessible and reliable.
Learning Outcomes
Understand the relationship between training data and predictive technologies
Examine the wide range of biases that can influence AI systems
Explore practices that teams and organizations can do to first become more aware of these biases and then design solutions that avoid them
Grow your curiosity and critical thinking skills as it relates to data bias
Gain experience using a range of tools and frameworks
Who Should Attend
Product managers and directors
Business leaders
Startup founders and entrepreneurs working with AI
HR professionals
Data scientists and engineers
User experience and customer experience designers
Agenda
A rapid refresher on AI and machine learning
How training data influences predictive systems
Why AI ethics matters and what happens when things go wrong
Interactive exercise: using the data ethics canvas to design an AI
Introduction to the AI ethics guiding principles framework
Breakout groups: how organizations can scale this knowledge and design better, more inclusive, and accessible AI solutions
Discussion
Q&A period
Facilitators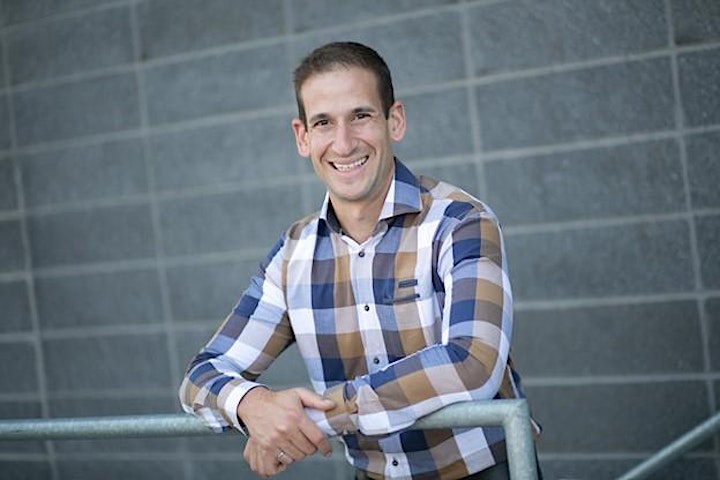 Ramy Nassar
Ramy is the founder of 1000 Days Out and author of the upcoming AI Product Design Handbook. As the former Managing Director of Design & Strategy for Architech and Head of Innovation for Mattel, he has led diverse teams in the creation of disruptive new digital products, services & platforms. Ramy teaches Design Thinking at McMaster University and in the Master's of Engineering, Innovation & Entrepreneurship program at Ryerson University. Ramy has straddled technical, design, and business-oriented roles, for clients including Cadillac Fairview, Apple, Air Canada, Facebook, New Balance, Rogers and CIBC.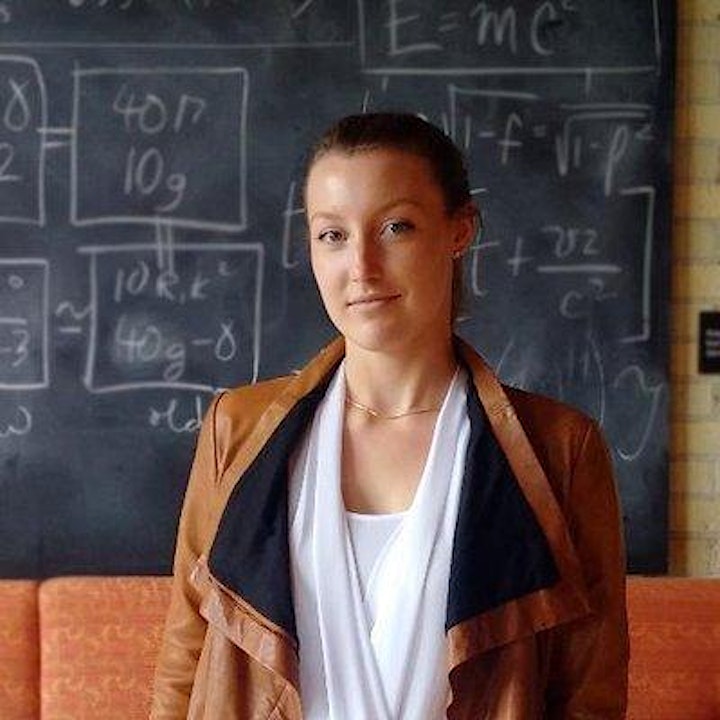 Rebecca Kain
Rebecca Kain is a professor of Emerging Technology and Immersive Experiences at the School of Computer Science & IT and is a regular guest speaker at Wilfred Laurier, The University of Waterloo, and Seneca College. She is a human-centered design strategist with a degree in Digital Humanities, a Masters in Digital Experience
Innovation (University of Waterloo).
Research-Driven Approach
Beyond the two presenters above, this program was co-developed by a number of leading AI Ethics researchers and practitioners in Canada and the US. In designing this interactive workshop, it was important to include a range of diverse perspectives that would ensure fair representation of such a complex topic.
Organizer of Online Workshop: Data Bias + Artificial Intelligence