OPMA February Networking Event: "Why Projects Fail"

Monday, 27 February 2017 from 6:15 PM to 8:30 PM (EST)
Event Details
To follow up from our record-breaking January networking event, we're excited to have Jean-Sébastien Vachon, CEO, Inteloom Inc to present his keynote "Why Projects Fail". 
In their 2015 Chaos Report, The Standish Group, in their assessment of more than 50,000 projects, found that less than 29% of projects were successful (i.e. on time, on budget and, completed as planned). Project management models such as Agile, Waterfall and Lean are reputed to help us but they are unable to explain the mechanics of why some of their practices work…or don't work.
In 2010, during the course of his MBA, Jean-Sébastien created a new management model, called Object Oriented Management (GOOM), which demonstrates how you can organize the information in a clear and efficient way. It explains why projects are successful, and provides sound methodologies to follow that will ensure future projects (and programs) have a stronger foundation for success.
You'll leave with a better understanding of some causes of project failures and how the issues can be overcome with Object Oriented Management, which will allow them to think about and organize their work more efficiently.
About Jean-Sébastien
Jean-Sébastien is a professional software engineer (P.Eng) with a great passion for project management. Early in his career, he wanted to find out how project delivery could be improved. He did a career shift towards management by going back to University to get an MBA. During the course of it, he took many courses about project management and learned root causes of why some project failed and principles that successful organizations were following. He then created Object Oriented Management (GOOM), which he put into practice for 3 years as a project manager in a software development firm (PMP). Then, he founded Inteloom, a management company that does Intelligent Object Oriented Management. Four years later, he's teaching GOOM to people that want to become GOOM Agents or Professional Management Architects.
Jean-Sébastien enjoys sports: soccer, training and running, and has a strong interest for renovations, which led him to build his own house. He's looking forward to writing a book on GOOM.
When & Where

bitHeads Theatre (Access at the side of the mall)
1309 Carling Avenue
Ottawa, ON K1Z 7L3
Canada

Monday, 27 February 2017 from 6:15 PM to 8:30 PM (EST)
Add to my calendar
Organizer
Ottawa Product Management Association | OPMA
The Ottawa Product Management Association (OPMA) facilitates education, mentoring, and networking opportunities. Our membership includes hundreds of product managers, marketing professionals and executives from many leading companies and institutions in the Ottawa-Gatineau region.
The association provides:
Education 
Each month, guest speakers and/or panellists cover pressing issues that affect our product management community.
Mentoring
Online discussion boards and face-to-face meetings foster sharing, mentoring, and learning between product managers.
Networking
Like minded indiiduals charged "with making it happen" can network, meet people, share experience and learn from each other.
Our Sponsors
Many thanks to our sponsors, without their help this event would not be possible:

http://www.pragmaticmarketing.com/
OPMA Platinum sponsor

 OPMA Silver Sponsor and Members Meeting hosts

 OPMA Silver Sponsor and ProductCamp Ottawa hosts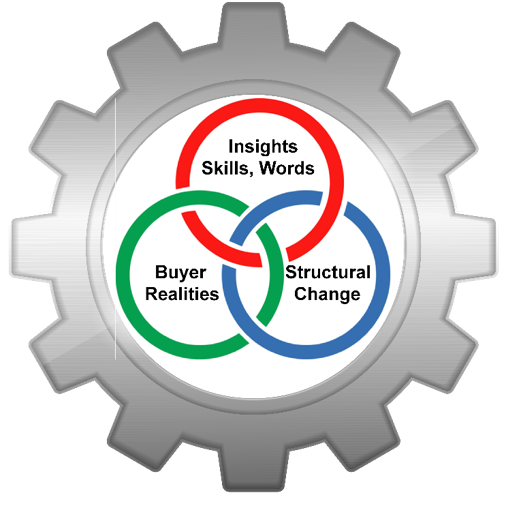 http://www.turningsellingintobuying.com/
OPMA Silver Sponsor

OPMA Silver Sponsor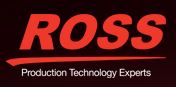 Friends of OPMA Sponsor

Friends of OPMA Sponsor

Sponsor in kind: Survey provider
OPMA February Networking Event: "Why Projects Fail"