Description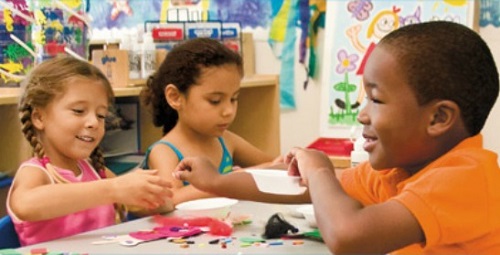 We will learn how to make, use, re-use clothing and other textiles locally and sustainably. There will be a facilitator to engage youth ages 8 and up in creatively repurposing materials to make something useful, adults and families welcome!
Agenda:
Open Source Circular Economy – what is it and why should you be interested in it?

Circular textiles – what are they, how are they useful to you and our local community?

Hands-on activity: Duds to Dazzle workshop facilitated by Xiomara Diaz Vargus, 4-H Development Educator, Purdue Extension Marion County. Please bring worn pieces of clothing to make new items.

This workshop is the first in a series focused on sustainable living as part of a global movement called Open Source Circular Economy Days.
Open Source Circular Economy Days is a global open community about open source resources to create a shift to a sustainable circular economy. We collect ACTION protocols, use and play with them and implement them in open events across the globe.
In 2017, we will organize a series of workshops focused on designing and implementing local solutions for the open source circular economy model and sharing our results with the OSCEdays global community. Our intent is to facilitate the creation of local, desirable and permanent jobs, while using processes and practices that make Indianapolis a sustainable city on a sustainable planet.
We will follow the OSCEdays ACTION framework to facilitate sharing our solutions with our community in Indianapolis and with the global community. For information on the framework, please go to:
http://community.oscedays.org/t/meta-action-create-an-oscedays-action-protocol/5305

Organizers
Kheprw Institute
Silvia Leahu-Aluas – OSCEdays local organizer