When we SPEAK WITH ONE VOICE in MANY LANGUAGES we can create inclusive policy + program changes to support language access as a human right.
About this event
LANGUAGE ACCESS COALITION OF CANADA (LACC) is an informal coalition of language rights advocates, individuals and organizations, who participated in a virtual advocacy day on February 4th, 2021 and kept working toward establishing an ongoing language justice policy forum to pursue language equity and justice in Canada. ​Over the past couple of years, the Coalition provided advocacy trainings and created briefings, open letters, blogs and media monitoring newsletters to increase overall confidence in effective participation in political and civic life.
And we want the our Coalition to grow! ​Do help us with introducing us to new partners so we can continue with our efforts year after year! Join us in celebration of our 2nd Canadian LANGUAGE ADVOCACY DAY on 2/22/2022! Register for the CONFERENCE!
We are excited to invite you to our 2nd Canadian Language Advocacy Day (#LAD22)on 02/22/2022! Our virtual month of action of advocacy for languages rights includes:
Meeting with Ontario MPPs over four weeks from January to March, 2022;
Connecting and helping with coordinating global efforts of Global Coalition for Language Rights - Global Language Advocacy Day (#GLAD22); and
Organizing a dynamic, thought-provoking event, 2nd OUR LANGUAGE RIGHTS CANADA 2022 CONFERENCE, featuring four incredible panels and over 20 speakers and language advocates contributing to panels, presentations and video statements supporting language rights in Canada addressing:
A NEW WAVE OF LANGUAGE ADVOCACY - Grassroots Perspectives;
INDIGENOUS LANGUAGES IN CANADA AT A TURNING POINT - End to Discrimination in Indigenous Languages Education;
MY MENTAL HEALTH IS MULTILINGUAL - Perspectives on Mental Health; and
CANADA'S HIDDEN LANGUAGES.
Keynote: Brodie Fenlon, Editor In Chief, Executive Director of Daily News CBC News. In his role, he oversees the journalism and standards for all the editorial efforts of CBC's English Service journalism, and is responsible for CBC's network programs and operations. This includes the flagship The National newscast, the cable channel CBC News Network, the digital site CBCNews.ca and the CBC News App. It also includes podcasts and audio, from Front Burner podcast to World Report, The World This Hour and the World At Six. Brodie oversees network reporters both nationally and internationally and also the Ottawa Bureau.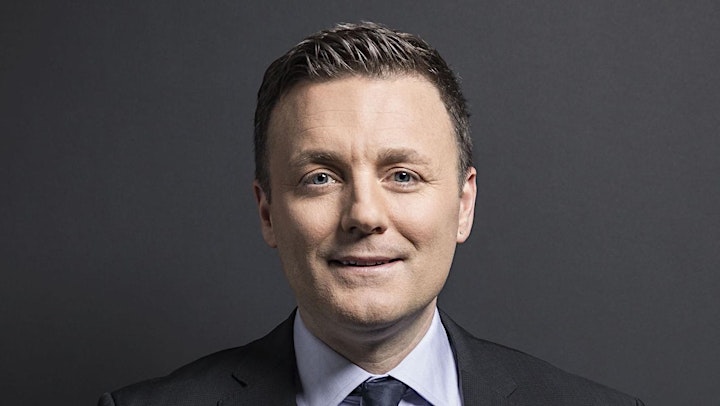 We do have some additional exciting announcements - please stay tuned for updates, keep subscribing to our newsletter, connecting and letting us know on Twitter (@LAD_Canada), Face Book or Instagram why are you joining us, what are the languages you speak or are passionate about, and why language advocacy, equity and justice is important to you.
Please use our hashtags: #LAD22 and #languagerightsmatter .
This conference is proudly sponsored by: MCIS Language Solutions