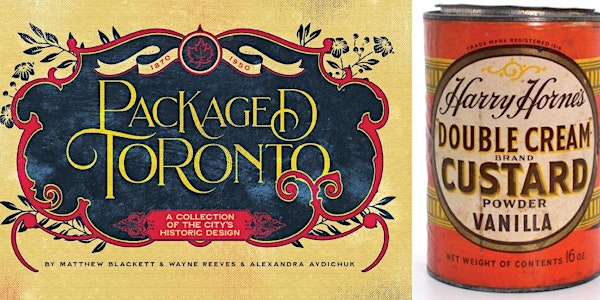 Packaged Toronto: Vintage Food Packaging & The Companies Behind Them
Vintage historic food & drink packaging and the companies behind them from Toronto's early days. From the exiting new book Packaged Toronto!
About this event
Researcher and writer Jamie Bradburn will talk about historical food and drink packaging and the companies behind them as featured in a new book from the publishers of Spacing magazine: Packaged Toronto: A Collection of the City's Historic Design.
In Packaged Toronto, Spacing's writers teamed up with City of Toronto museum curators to reveal a treasure trove of early local package design from the City's vast collection. Through detailed photography and historical essays focused on an underserved period of Canadian design, Packaged Toronto takes readers on a journey back in time to the period between 1870 and 1950 to witness the emergence of the city's aesthetic. Jamie Bradburn focuses on some of the companies and products from this period, from Mr. Christie's Cookie Tin for Soldiers to Harry Horne's Double Cream Custard Powder, and much more.
Ticket holders will receive a coupon good for a $5 discount on the book, good through June 30.
About the presenter, Jamie Bradburn: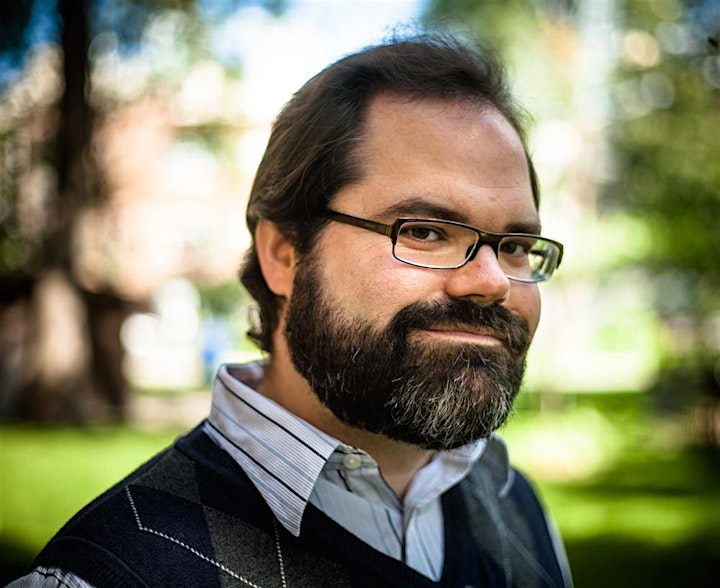 Jamie Bradburn is a Toronto-based writer and historian. He writes a weekly history quiz for the Toronto Star and regularly contributes to TVO's website. His work has appeared in several books published by Spacing, including cowriting 50 Objects That Define Toronto. For a decade, he contributed to Torontoist's "Historicist" column, earning Heritage Toronto and National Magazine Awards.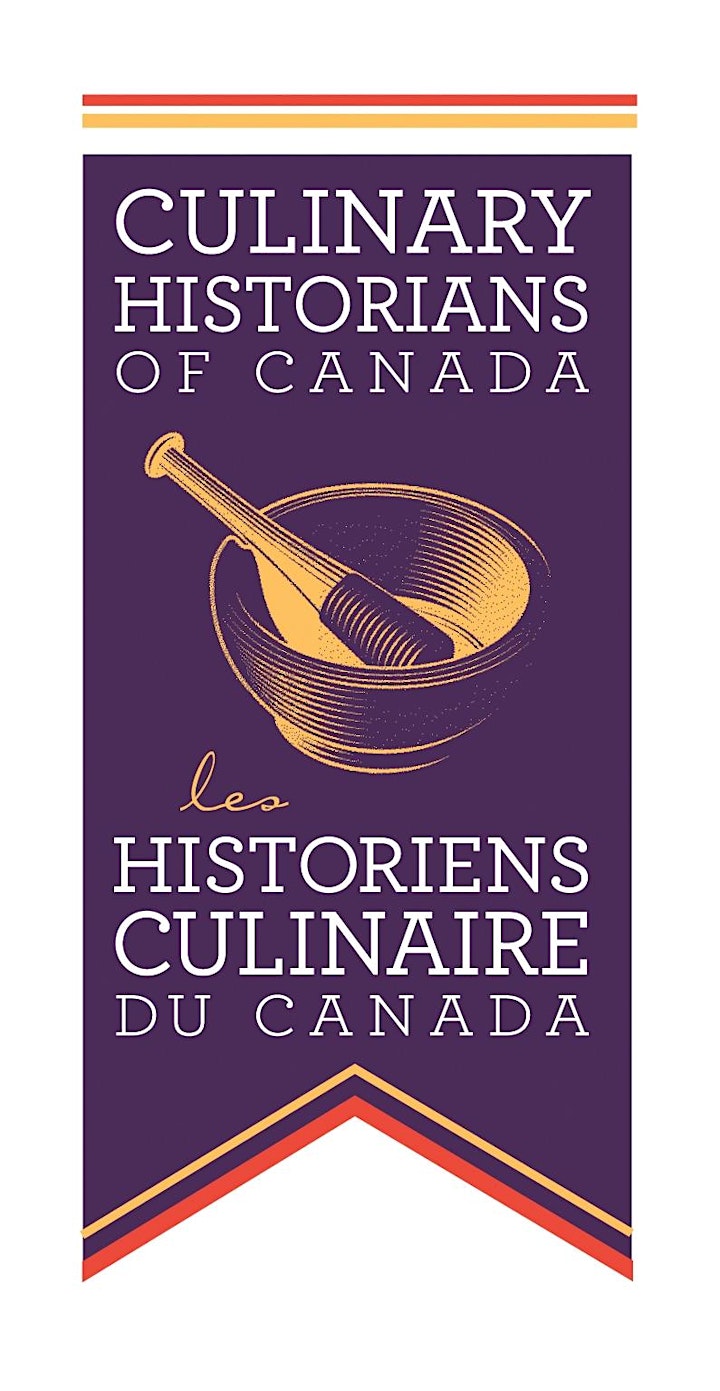 Packaged Toronto photos by Matthew Blackett