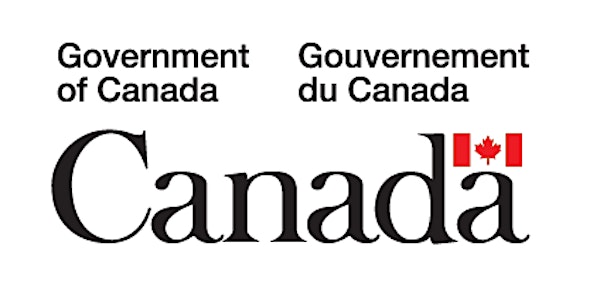 Panel Discussion: Cyber Security HR Processes in the Government
Interested in a cyber security career in the Canadian Federal Government? This webinar will discuss the process, timelines and requirements.
About this event
In this webinar, you will learn about the Government of Canada's hiring processes for cyber security jobs. Panelists will be made up of people from Public Safety Canada, Communications Security Establishment, Canadian Security Intelligence Service and Shared Services Canada.
French panel on November 25: https://www.eventbrite.ca/e/208710307147