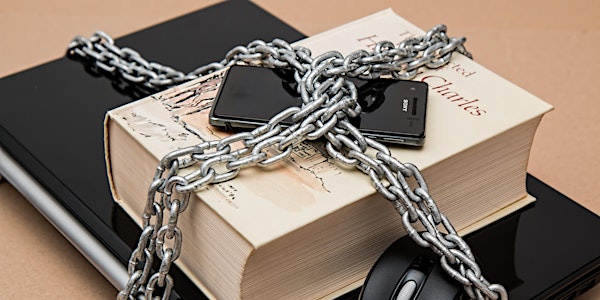 Password Manager workshop: Organise and secure all your passwords
Learn why you should use a password manager, and how to get started
Date and time
Mon, Apr 4, 2022 11:00 AM - 12:30 PM PDT
About this event
The majority of people use very weak passwords and reuse them on different websites. How are you supposed to use strong, unique passwords on all the websites you use? The solution is a password manager.
Password managers store your login information for all the websites you use and help you log into them automatically. In this workshop you will learn how to set up your password manager and use it easily and effectively online.
Learning Objectives:
What is a Password Manager?
The need for a secure solution
Online login threats
How do password managers work
Options to password managers
Advantages and disadvantages
Choosing a password manager
Free vs premium features
Security of password managers
Save and Autofill
Automatic device sync
Recovery options
Secure password generator
Demonstration: LastPass Password Manager
Experience Level: Beginner
You will receive the Zoom link for the workshop in a separate email after registration. If you have any questions or comments, please send an email to info@seniorstechservices.ca
We look forward to seeing you at the workshop.
About the organizer
TECHNOLOGY WEBINARS
Seniors Tech Service provides customised training and monthly workshops for small and large groups on Zoom and other webinar apps. We also offer in person workshops at our offices, in retirement homes and other seniors groups in person or online.
To view our current list of upcoming webinars please visit our Event page here.
 REMOTE COMPUTER LESSONS
We also offer computer lessons and tech support remotely by telephone and using video calling apps such as Zoom, TeamViewer or Microsoft Teams.
 PRIVATE COMPUTER TUTORS and TECH SUPPORT 
A patient, experienced and caring tutor can teach you online on Zoom, or visit you at home, in your office or meet at our offices to guide and teach you. We can even meet in a coffee shop or the park!