Resource Fair: Connecting People to Community and Community to People.
About this event
Join us as an exhibitor at our 7th Pathways to Success! Every year we connect hundreds of people to over 75 specialized and general community services and resources that help people with a developmental disability live their best life. This year we want you to join us. We are looking for specialized and general community resources. This means job support, recreation, financial support, mental health, travel opportunities and more. Do you have a product, program or service that should be known to people with disabilities and their support networks? Register for a table today. One ticket = one table at the event to showcase how your organization, service or product makes a positive difference in the lives of people with disabilities.
Exhibitor Set-up: 12:00pm - 12:45pm
Take Down: 5:00pm - 5:30pm
Supported by a grant from the BCM (Bertie & Clinton Mutual) Community Grants Program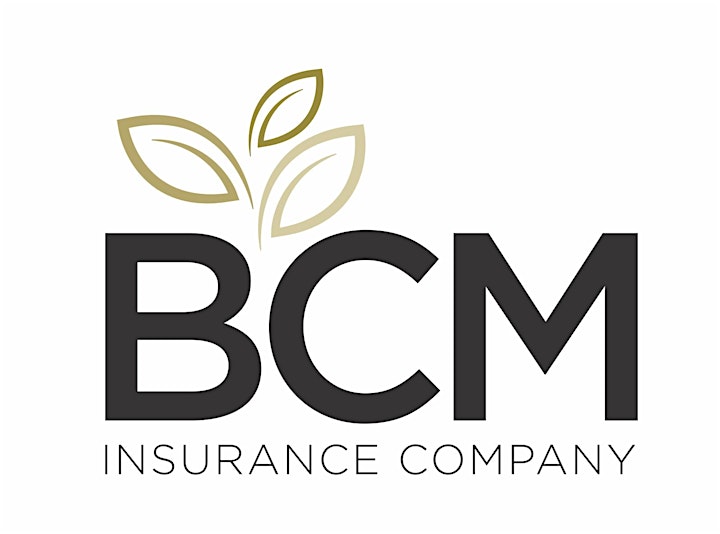 Organizer of Pathways to Success
Mainstream provides residential and day support services for adults with a developmental disability. 
We help people
live the life they want
figure out their goals and how to work on them
connect to community services and resources
live as independently as they want
Every person needs different support. We do our best to make sure every person has the help that works best for them.