Join us for our virtual event on June 23rd from 6:00pm – 7:15pm commemorating Pride Month
About this event
As a community leader, and in partnership with our local municipalities, we are committed to addressing barriers and challenges that disadvantage LGBTQ2S+ residents and taking action to make Peel a truly inclusive community where all residents have the supports they need to thrive.
Join us for our virtual event on June 23rd from 6:00pm – 7:15pm commemorating Pride, featuring speakers from QTBIPOC sauga and Moyo Health and Community Services. The evening will include discussion about complexities within the Two-Spirit and LGBTQ+ communities, including the racialized experience and health inequities that have been intensified through COVID.
By registering, you consent to the recording of this MS Teams event.
Please note: for optimal experience join the event using a laptop/desktop/tablet rather than by cell phone.
* If you require an accessibility accommodation, please let us know when you register.
Speakers include: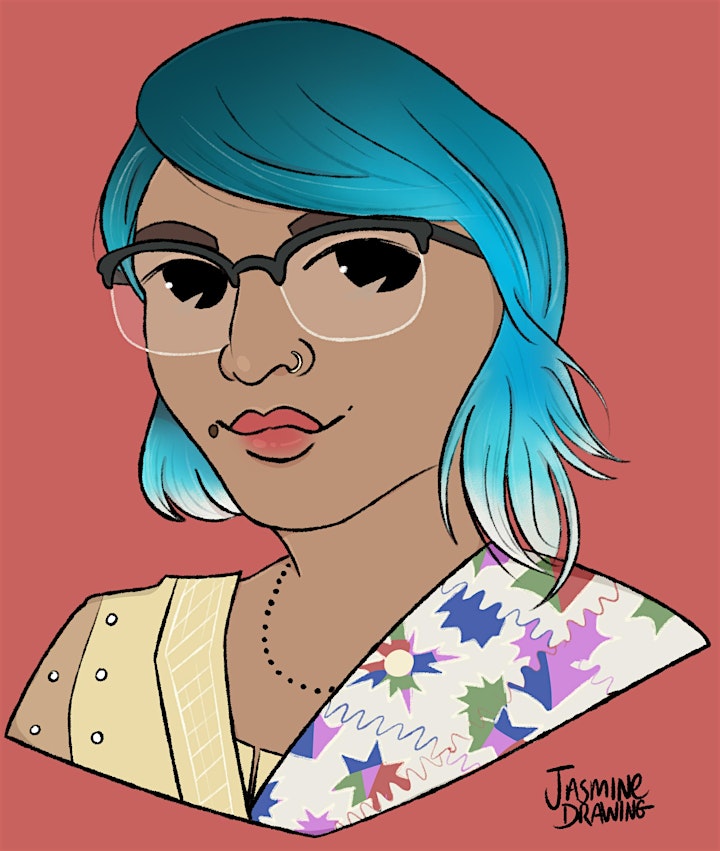 Anu Radha Verma (she/her) is a queer, diasporic sometimes-femme, survivor, and mad-identified. She organizes with QTBIPOC sauga, a grassroots gathering of queer and trans, Black, Indigenous and people of colour communities from across Peel. For over 10 years, Anu Radha has been engaged in community-based work to support queer and trans liberation locally. She works in 2SLGBTQQIA+ health research, community-based consulting and the arts as an independent curator.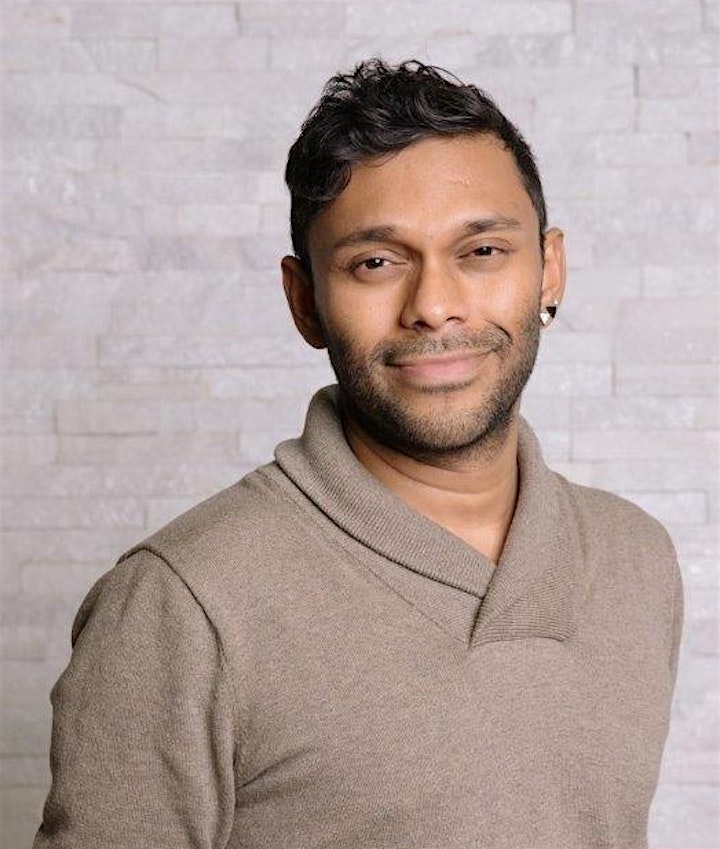 Yosh Perera (he/him), Manager of Health Promotion and Prevention Programs, Moyo HCS
Yosh identifies as a queer, South Asian settler on this land. He is a healthcare disruptor at heart. Equipped with formal education in Public Health and Clinical Medicine, he has navigated a variety of experiences supporting health communications, primary healthcare delivery and community health promotion programs. His experiences are shaped by the importance of centering community voices and working with communities to support health equity gains.