Join Laura and Pierre in the kitchen to prepare three traditional dishes of Egypt - in a full-filled, story-rich, tasty Sunday afternoon.
About this event
After the scrumptious success of our June event, we are back again. Don't miss this one-of-a-kind Egypt live cooking event on a September Sunday afternoon, suitable for the whole family.
Canadian Egyptologist Laura Ranieri Roy is joining forces with talented (and fun) French chef Pierre Beaumier to bring to life a lively and engaging Egyptian cooking class. Together with you, we will prepare two characteristic dishes you would eat in Egypt today -- and one ancient desert from Pharaonic times.
The dishes are:
Koshari, a delicious and unique Egyptian pasta-rice dish.
Traditional Tamaya (Egyptian style felafel).
Rekhmire's tiger nut honey sweets (dating to the New Kingdom Egypt).
Participants will receive:
A custom grocery shopping list to prepare for the event.
Step-by-step recipes for all three dishes.
Tips to prepare in advance - and an event agenda.
And yes, this event will be recorded!
So, pull on your Ramses apron and join us for this education, delectable and fun-filled afternoon!
What they said about the last Pharaohs Feast in June
"Thank you! This was AMAZING!!! Great info, and amazing food!!!" – The Moons
"This was an awesome class and loved the history lesson as well!" – Jamie and Will
"It was a blast!" – Bernardina
"Thank you for a great experience! I agree, the pacing was great :)" - Meaghan
"What a fun event that was! My daughters and I did it together and enjoyed the prep, the stories, the miraculous puffing up of the bread in the oven and of course the sampling. Thanks so much!" - Linda
"I watched the whole Pharoah's feast cooking show, and it was great! I love historical cooking, and I hope you do more like these! Again, thanks!" - Becky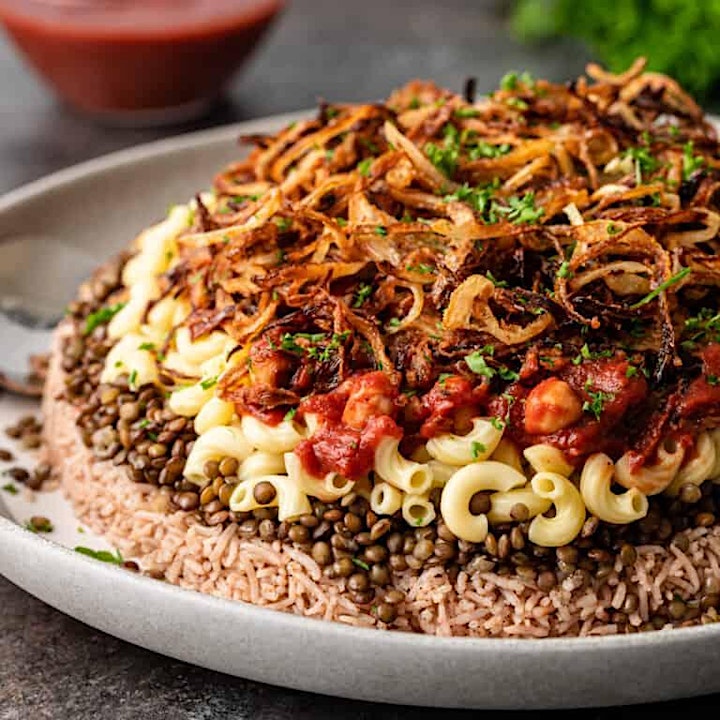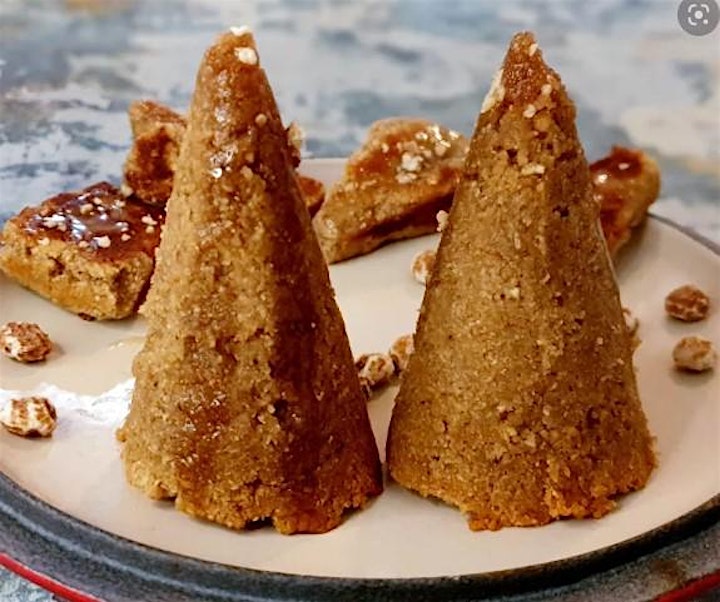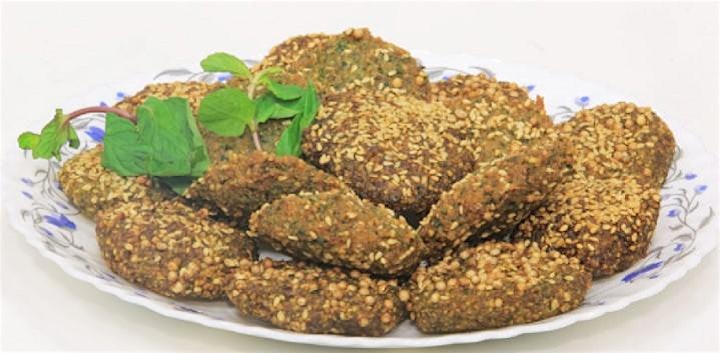 About Pierre, an experienced Chef
Chef Pierre received his culinary training in Quebec City and lived and cooked overseas for many years (Japan, Europe). Today he is the force between Chocotellers and 360 Cooking Studios, both based in Toronto but specializing in interactive online cooking experiences.
About Laura Ranieri Roy, MA Egyptology
Canadian Egyptologist Laura Ranieri Roy is a popular Ancient Egypt teacher and speaker who has been delighting audiences, online and in-person, across North America and around the world for the better part of a decade. She creates and leads small group educational tours to Egypt and is known for "inspiring passion about Egypt's past through engaging and innovative learning events.