Description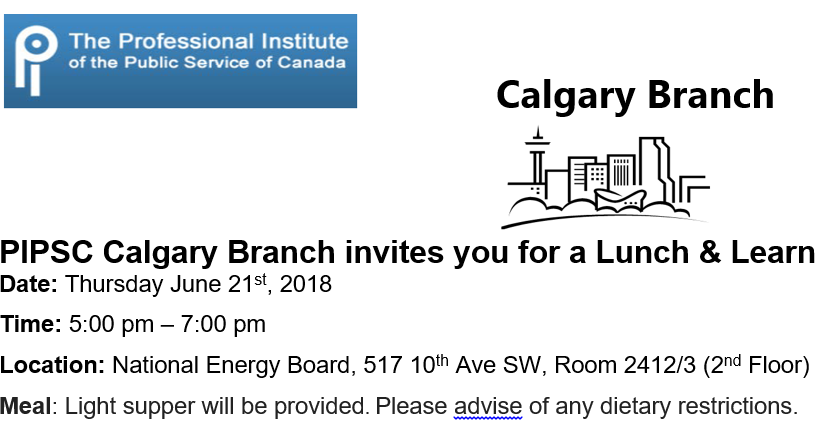 Topic: 1. Employee Wellness Program
Please come to the presentation to better understand the changes you can expect to see in the Employee Wellness Support Program (EWSP) which will replace our existing sick leave.
Speaker: Dale Hudson (NR Group, Halifax)
Topic: 2. Nix Phoenix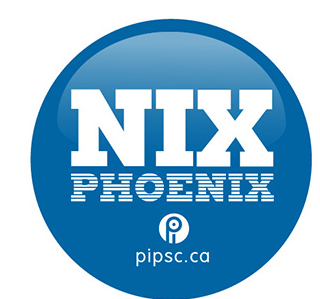 Our members deserve a better and timely paysystem, it is time to change Phoenix.
Speaker: Samah Henein (President, Calgary Branch)
For any questions please contact:
Samah Henein – Calgary Branch President
Phone: 403-837-6425
Email: Samah.f.henein@gmail.com
Tijani Elabor
Phone: 905-741-6419
Email: telabor@gmail.com
­­*Due to limited event capacity of 75 members, please cancel your reservation if you are unable to attend after registration.